We're circular economy business advisors.  We believe the circular economy is a fantastic tool to build resilient, sustainable businesses; and we'd love to help you use it to strengthen your business. 
We're skilled, knowledgeable consultants and coaches, with a wide range of life and business experiences. We live by the values we encourage for our clients and care deeply about what we do.
We are independent and do our best work for every project we take on. If we can't work out a solution for your needs, we'll say so. We want to make a measurable difference, not help create "greenwash". We are happy to work with others, especially where our respective experiences can improve our collective impact.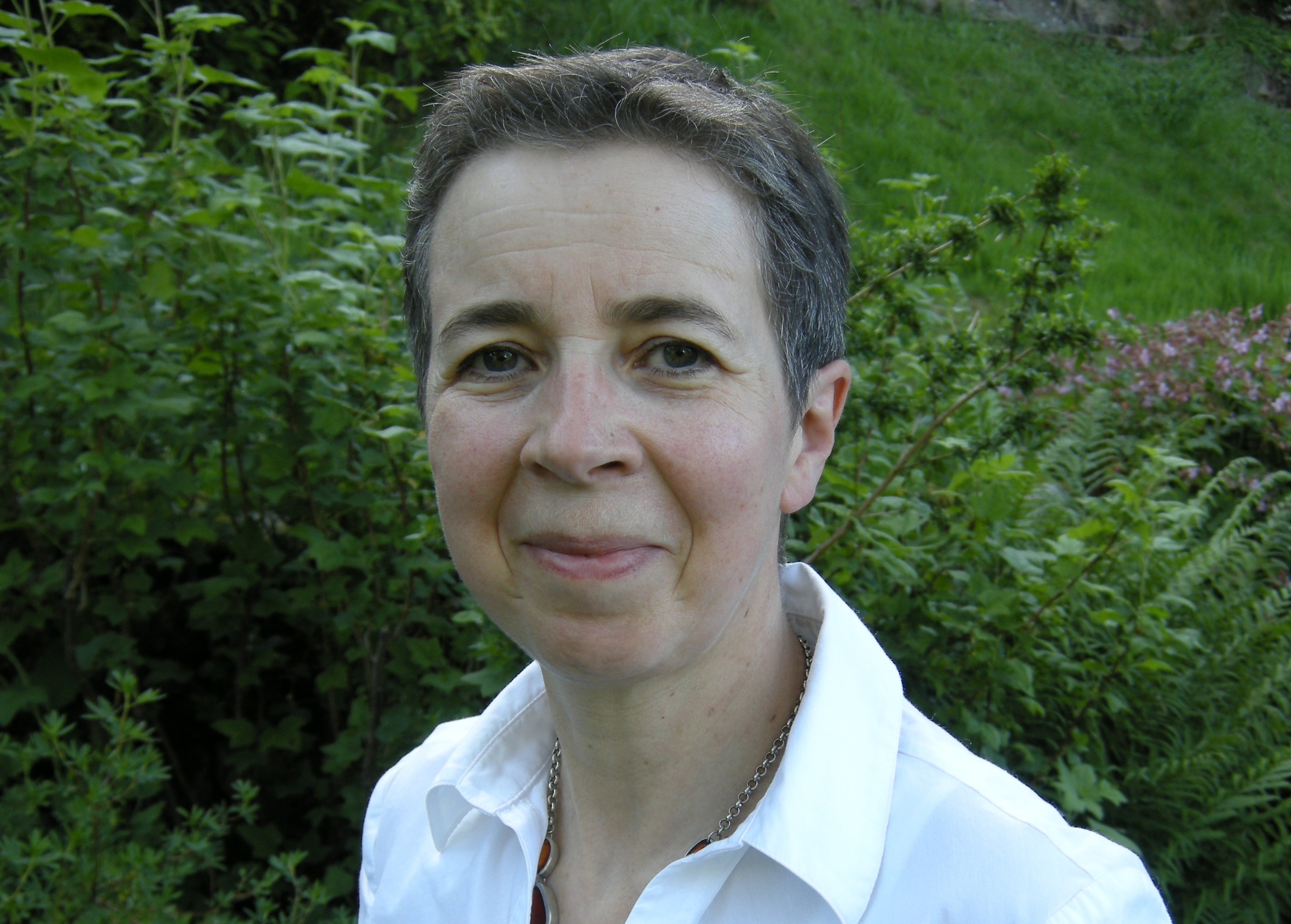 Catherine gives talks, workshops and advice on the circular economy.  The 2nd edition of her award-winning book was published by Kogan Page in 2020. 
Catherine hosts the Circular Economy Podcast and is a mentor and local lead for the Circular Economy Club.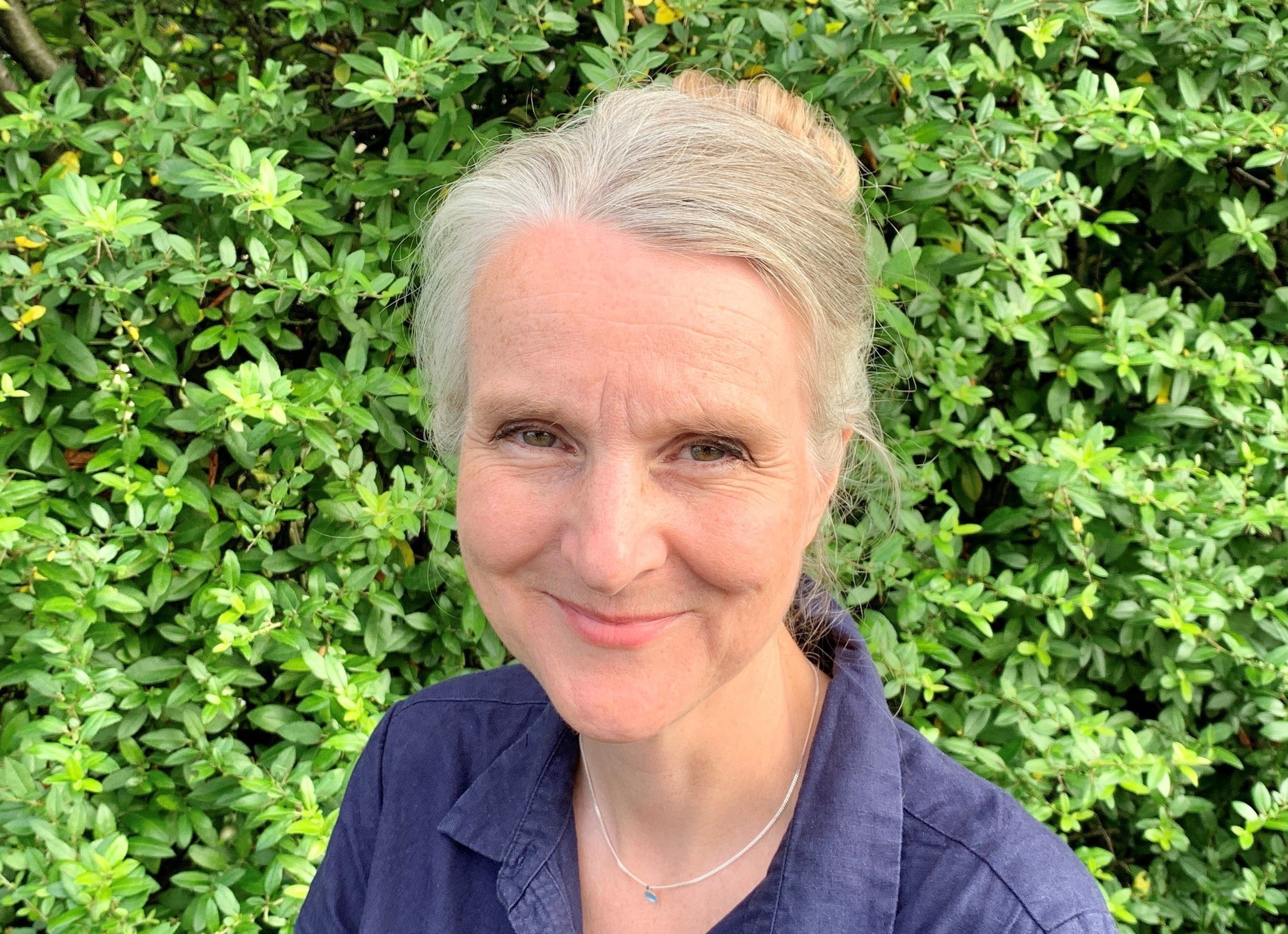 Nicole uses her business finance skills to help organisations with analysis, planning, forecasting and budgeting. She has a law degree (LLM) and MSc in Transport Management and Planning.
Nicole believes that to bring about change, we need to think in systems and work across disciplines.
Talks, webinars, workshops, coaching and advice – we can support your circular economy objectives, and help you succeed with circular!
What it's like to work with us...
We use our industry experience and in-depth circular economy knowledge to make it work for you – taking it from ideas to action.