Research Associate | Lawyer | Project Manager | Financial Analyst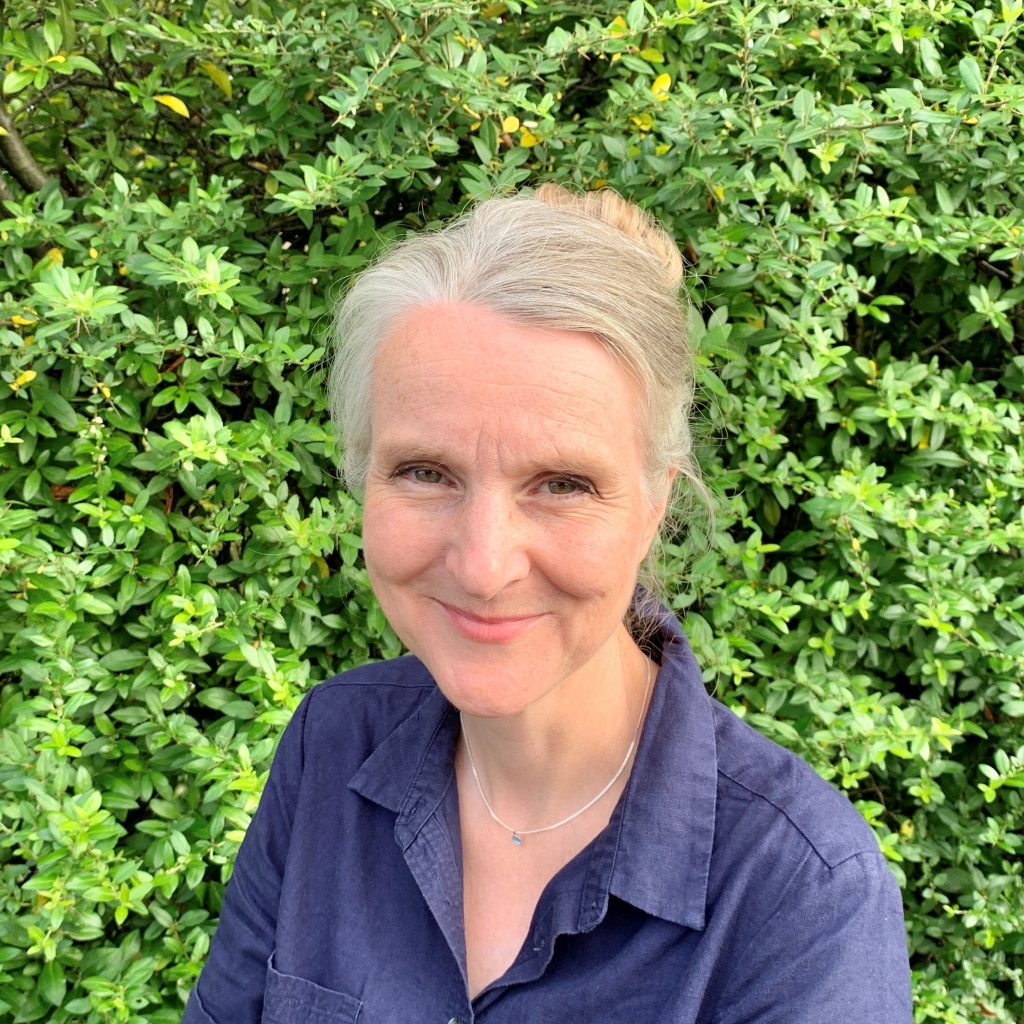 Nicole believes that to bring about change, we need to think in systems and work across disciplines.
She has extensive national and international experience in project management, consulting, and business finance in both the public and private sectors. As a qualified German lawyer with a Master of Laws (LLM) from the University of London, she brings with her a broad knowledge of policy work. She also has a Masters (MSc) degree in Transport Management and Planning
Nicole's core skills in consulting are quantitative and qualitative research, data analysis, stakeholder interviews and report writing. Nicole uses her business finance skills to help organisations with analysis, planning, forecasting and budgeting.
Nicole has a long-standing interest in sustainability and completing the Circular Economy: Introduction online course at TU Delft, reinforced her desire to be part of the transformation from 'linear' to circular.
Nicole is based in London, UK and is fluent in German and English.