strategic advice & consulting | Talks & workshops
...the circular economy helps your business thrive AND build a better world...
be future-fit. Go circular.
how much value is leaking out of your business?
The world is changing... fast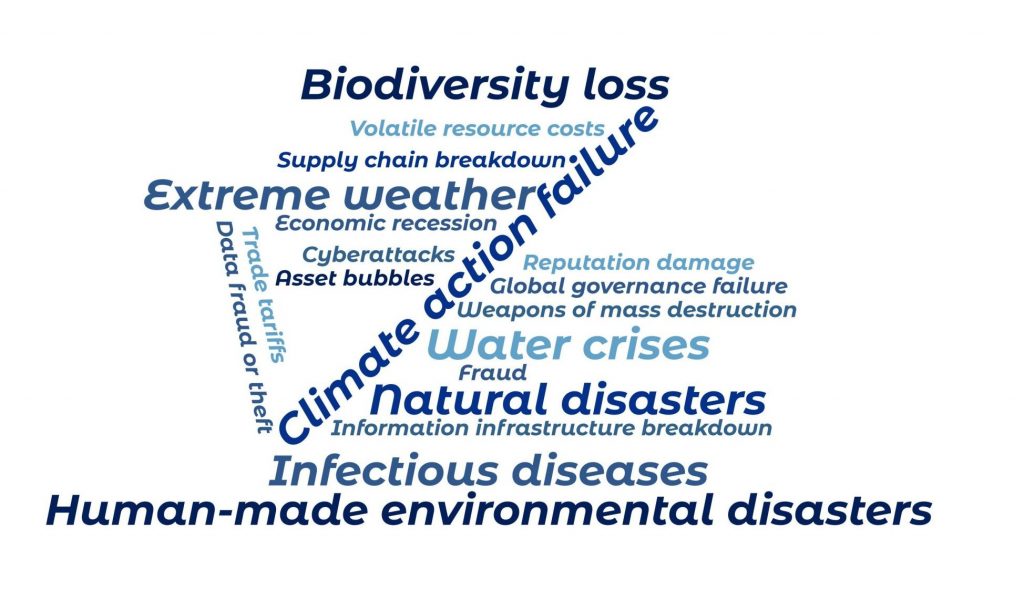 Growing consumer demand.
Resources under pressure.
Fragile planet.
Business as usual is wasteful and inefficient.
Join the circular revolution
Get your business in shape for the future with circular, sustainable approaches
"Sometimes we spend more time than we should defending the old thing, instead of working to take advantage of the new thing."
Seth Godin

decades of business experience
We care about making a positive difference...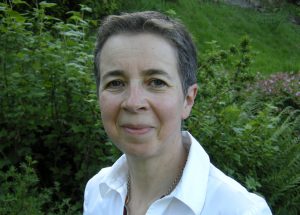 Award-winning author, keynote speaker and circular economy strategic consultant. Catherine hosts the Circular Economy Podcast and is fascinated by the 'sweet spot' where strategy, supply chain and sustainability come together.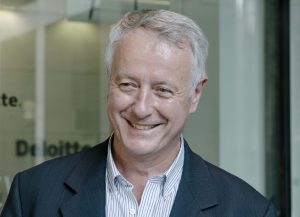 Circular economy coach, workshop facilitator and strategic advisor, helping businesses find circular opportunities. Co-founder of the African Circular Economy Network, Peter is keen to work with SMEs and start-ups.
Rethink waste... Create value
Our industrial models are not fit for purpose.
Join the circular revolution:  to build a better business (and a better world!)
our case study database is growing all the time
Resilient. Regenerative. Relevant.
circular economy knowledge and advice
Businesses of all shapes and sizes, in every sector, around the world, are using circular approaches to make a better business
Join the circular revolution
88% of consumers want brands to help them live sustainably

Solitaire Townsend, Futerra (Forbes, November 2018)