The Circular Economy Podcast
Catherine Weetman interviews inspiring people who are making the circular economy happen. We explore how the circular economy makes a better business (and a better world): for you, your partners, and your customers.
We're ranked in the top 10% of ALL podcasts globally, with listeners in over 130 countries. If you can recommend a circular business, start-up or social enterprise in a developing country as a guest, please
let us know
!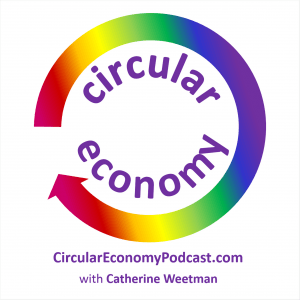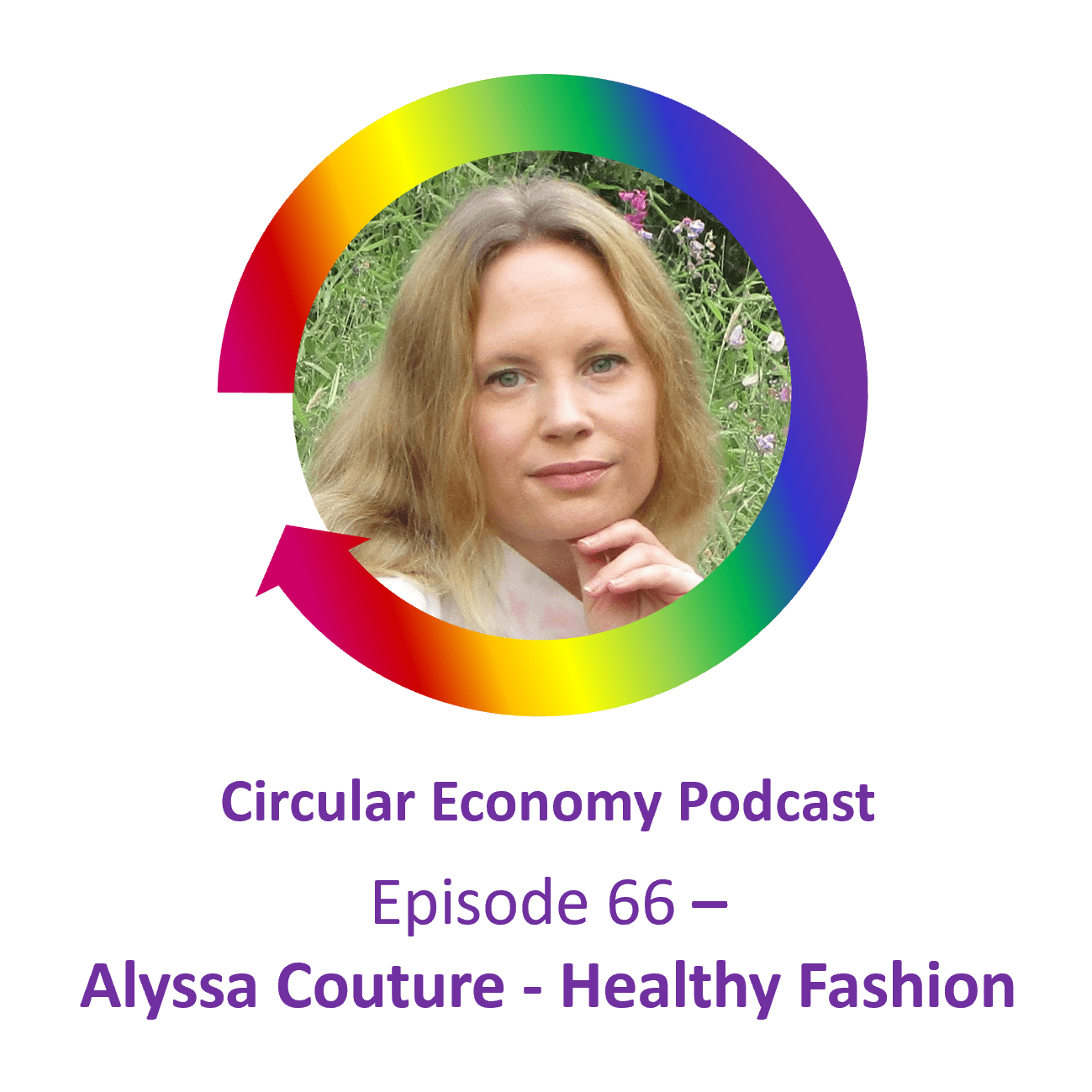 Alyssa Couture is the author of Healthy Fashion: The Deeper Truths. Alyssa's book is all about fashion for mental health, physical health, spiritual health, and energetic health. Alyssa brings a radical new perspective to fashion, looking at everything from the textiles and dyes we use, to how our clothes can improve our mental and physical health. Alyssa's work shows how all of this is connected to our environment and improving sustainability. We'll start by asking…
Looking for a podcast episode on a specific sector, or for a particular circular economy strategy? We've created an index page with an interactive spreadsheet. Now, you can sort, filter and search for relevant episodes. We'll try to keep it up to date.
The index spreadsheet includes  the location of the person/organisation's base and the industry sector related to their work. There's also a link to the relevant episode page on our website, which has a player, shownotes, the links we mention and a transcript. Click here to open the summary page, scroll down to see the spreadsheet.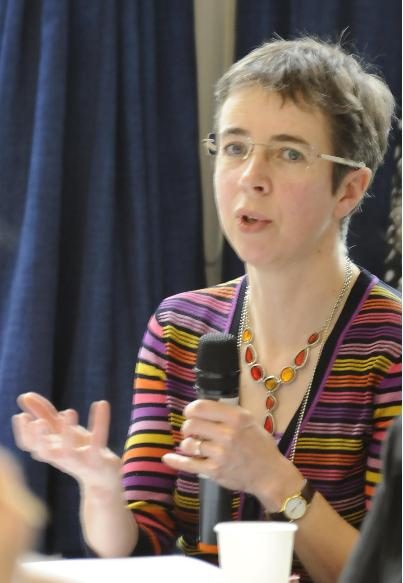 Catherine Weetman interviews the people making the circular economy happen: rethinking how we design, make and use everything.  We talk to entrepreneurs & business owners, social enterprises, and leading thinkers. 
We find out how they got involved, and invite them to share their 'lessons learned' and top tips for you.  How are they using circular approaches to create value, increase resilience and reduce risk, to make a competitive, sustainable organisation?
Want to know more about the what the circular economy is, and how it can help your business?  Listen to Episode 1, or read our article: What is the circular economy?  In Episode 2, we dig into the 'linear economy' – what are the risks and global mega-trends driving the need to rethink how we design, make and use everything?  What does this mean for your business? Or, scroll down to see the full episode list below
Stay in touch for new episodes and useful insights.
Tweet us @Rethink_Global – we'd love to hear what you think of the show.  And of course it would be great if you could leave us a 5* review on iTunes, or wherever you find your podcasts!
Tom Harper talks to Catherine Weetman about some of the circular economy projects he has introduced to Unusual Rigging Limited,…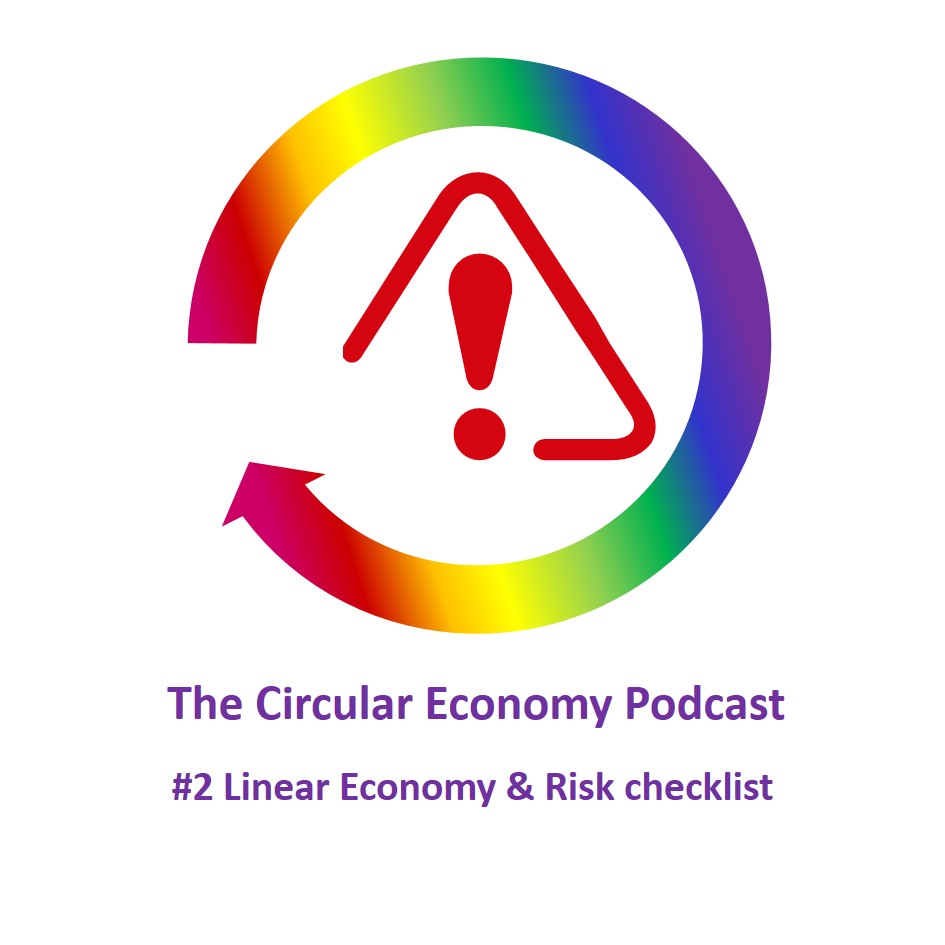 In Episode 2, we dig a bit deeper into the way we do business now, the linear economy, and why…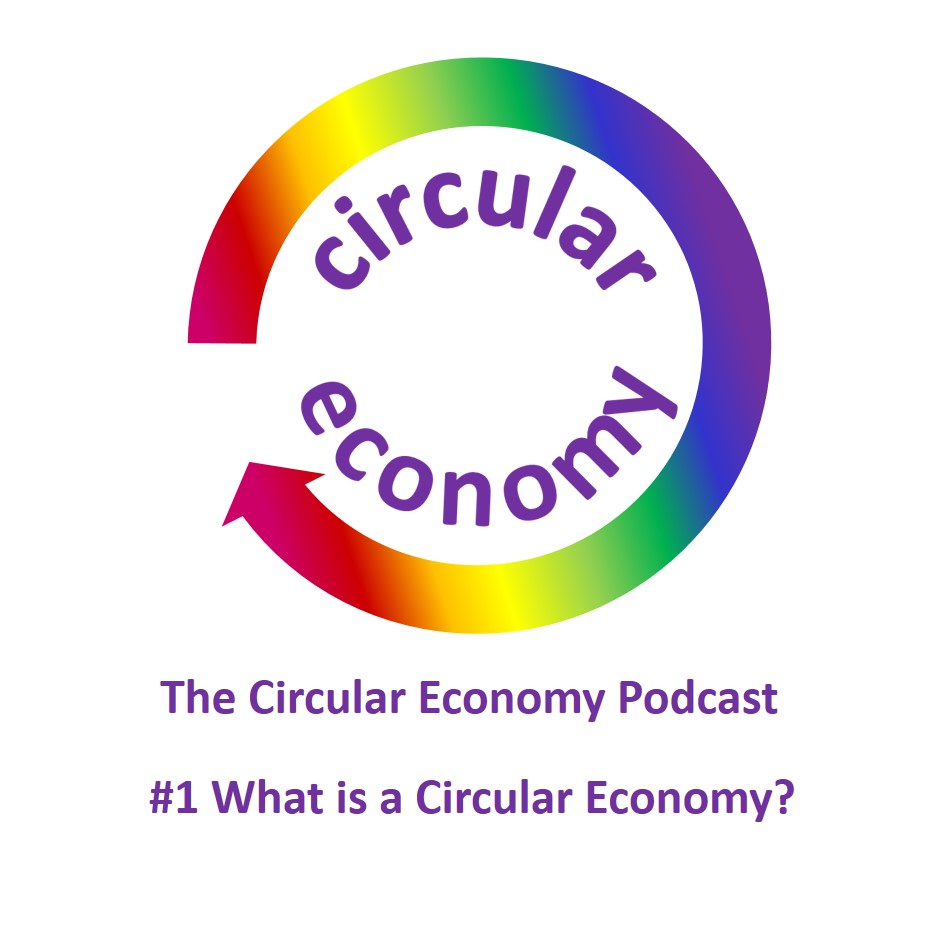 This first episode is a quick intro to explain what the circular economy is and why it's important. We'll explore…
Podcast music
Thanks to Belinda O'Hooley and Heidi Tidow, otherwise known as the brilliant, inventive and generous folk duo, O'Hooley & Tidow, for allowing me to use the instrumentals from the live version of Summat's Brewin' as music for the podcast. You can find the whole track (inspired by the Copper Family song "Oh Good Ale") on their album, also called Summat's Brewin'. You can follow them on Twitter too.