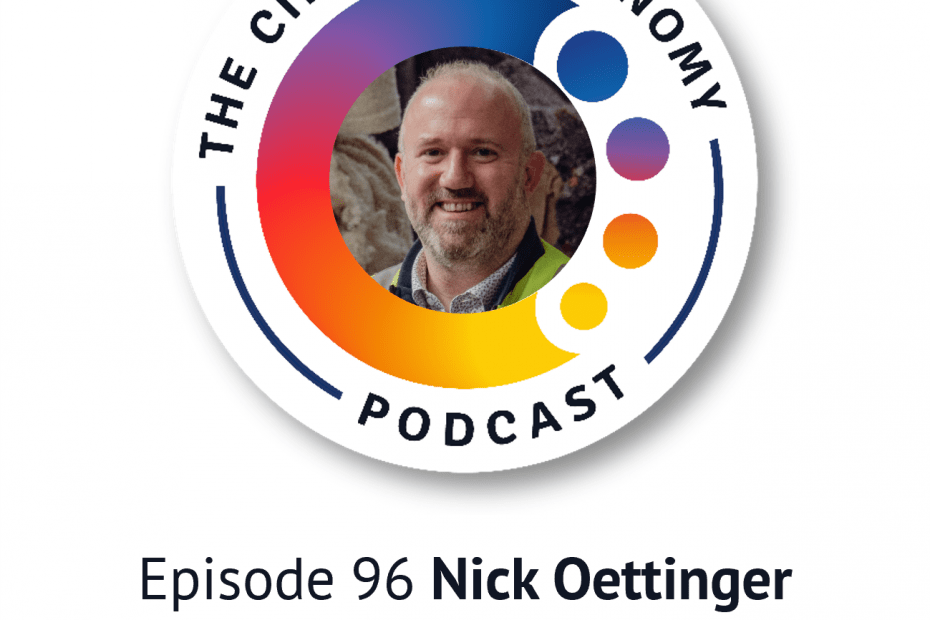 Nick Oettinger is Founder and CEO of The Furniture Recycling Group (TFR Group) in the UK. Nick has 12 years' experience in recycling and waste management. He was previously Managing Director of a specialist construction company before moving into the waste and recycling sector, where he spent five years as an improvement consultant and nine years in product recycling.
The Furniture Recycling Group (TFR Group) provides mattress recycling, rejuvenation and collection, working in the UK with bed retailers, local authorities, home delivery companies and waste management sites to keep mattresses and their materials in circulation. They rejuvenate and recycle over 10,000 mattresses each week, and are responsible for diverting nearly 9% of all UK mattresses away from landfill.
We'll hear how online retailing has transformed the market for mattresses, and led to increased levels of returns. Nick explains the complexity of mattress designs, and how TFR Group is going beyond recycling to help its customers recover more value from unwanted mattresses.
Nick describes the broader circular services and advice offered to The Furniture Recyclng Group's clients, and what makes mattresses such a challenging product to reuse or remake, including barriers created by our sub-conscious perceptions.