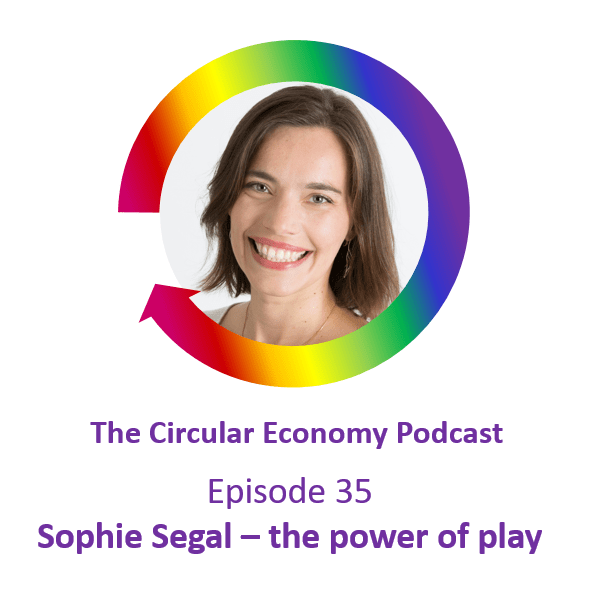 We talk to Sophie Segal, founder of the Reading chapter of the CEC, in the south of England. Sophie uses games to engage people in sustainability and encourage us to think differently, to think about the system that we're all part of.
Sophie wears a few hats, including with Co-CREATE ImpACT – providing innovative social impact training, and Together Dragonflies – Using value creation and innovation to shape new customer experiences.
She helps organisations with their purpose, to design value propositions and customer experiences that resonate. She is also bringing people together in her community to amplify local circular initiatives.
Sophie loves the idea for rethinking existing business models and engagement for the good of tomorrow. Sophie uses value creation, innovation and different approaches to shift mindsets.
In her latest ventures, she uses the transformative power of play with organisations: to bring to life customer focus and engage employees in sustainability and the circular economy.