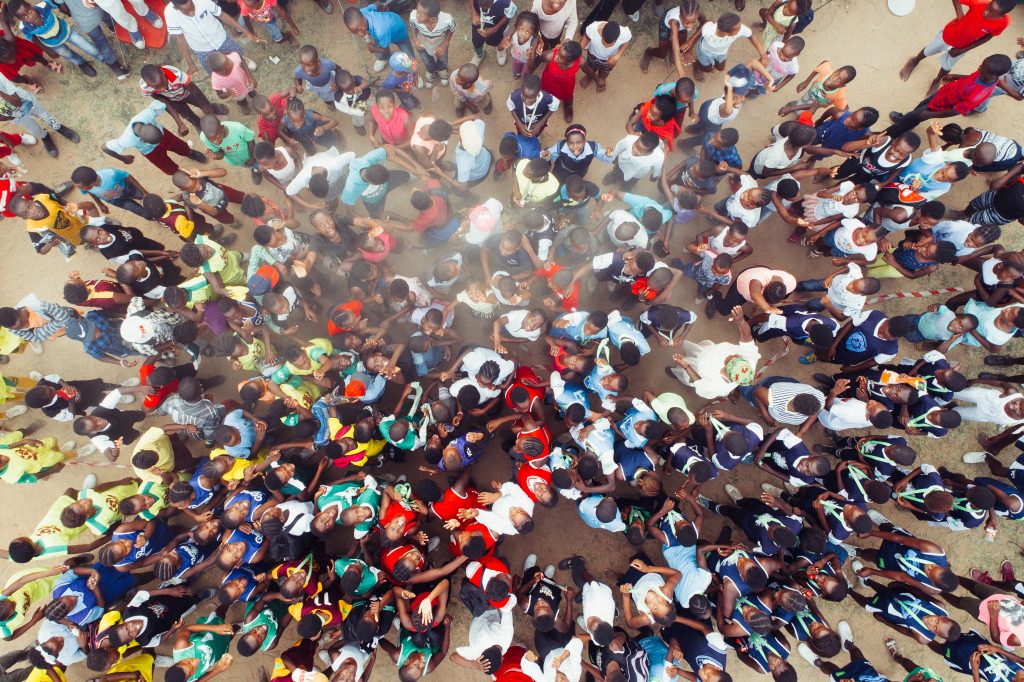 Accelerating the Transition to a Circular Economy in Africa: case studies from Kenya and South Africa
A summary of Peter Desmond's chapter, written with Milcah Asamba, exploring how the circular economy can contribute to the SDGs (United Nations Sustainable Development Goals)…
The Global North has many well-documented circular economy case studies in multinational organisations. Many of these feature new business models and waste management, but we see less emphasis on social impacts.
Emerging economies like India and South America have many small-scale examples of circular practices. Examples often focus on waste collection, recycling, repair, and refurbishment. In Africa, there is a greater emphasis on job creation and maximising the use of resources.
However, the circular economy as a concept is still vague in Africa, and case studies are difficult to find.
In addition, the legal and regulatory frameworks needed to foster circularity are still in their infancy in most African countries.  Mechanisms to realise the transition towards green economies are often not in place.
This chapter considers circular economy policies and practices for Africa, drawing on case studies from Kenya and South Africa.
It explores how the transition towards a circular economy can contribute towards the SDGs (UN Sustainable Development Goals) in Africa.
Peter's chapter is from 'The Circular Economy and the Global South', which examines the relevance of the circular economy for developing countries. It argues that so far, this is little understood. 
See below for details.
Book:  The Circular Economy and the Global South
The book, published by Routledge, is edited by Patrick Schröder, Manisha Anantharaman, Kartika Anggraeni, and Timothy J. Foxon
It highlights examples of circular economy practices in developing countries for small and medium enterprises (SMEs), informal sector recycling and national policy approaches.
The authors examine a broad range of case studies, including from Argentina, Brazil, China, Colombia, India, Indonesia, Kenya, South Africa, and Thailand, illustrating how the circular economy can be a new lens. How could the circular economy be a solution to cross-cutting development issues of pollution and waste, employment, health, urbanisation and green industrialisation.
In addition to more technical and policy-oriented contributions, the book also critically discusses existing narratives and pathways of the circular economy in the global North and South, and how these differ or possibly even conflict with each other.
It goes on to explore ways to apply sustainable principles and strategies to improve economies, livelihoods and the environment.
Finally, the book critically examines under what conditions the circular economy will be able to reduce global inequalities and promote human development in the context of the Sustainable Development Goals.
The book presents a unique social sciences perspective on the circular economy discourse. It is relevant to students and scholars studying sustainability in economics, business studies, environmental politics and development studies.