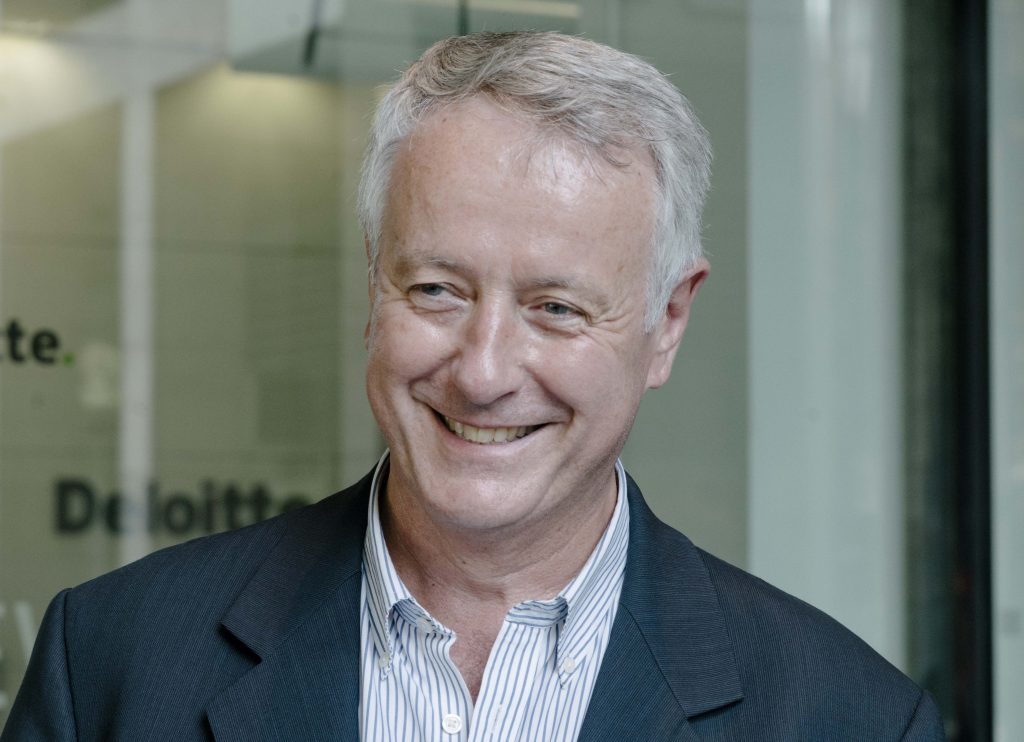 At the end of 2022, and after over five years of support, Peter Desmond moved on from Rethink Global to focus on local circular and sustainability initiatives, and to help the African Circular Economy Network build on the success of the recent World Circular Economy Forum in Rwanda.
My thanks go to Peter for his support, guidance and wise words – you can connect with him on LinkedIn.
Peter co-founded the African Circular Economy Network (ACEN) after his Master's thesis project on mobile phones in Africa. He now wants to finalise the major project of building a multi-country team at ACEN, to accelerate the take-up of circular, fair and regenerative solutions across Africa.
Peter is a Chartered Accountant and MBA graduate bringing a broad commercial perspective to his work on the circular economy. Using his experience from 40 years as a strategic advisor, coach, trainer and senior finance executive, he now supports SMEs and corporates in the UK and Africa in getting started on their circular economy journeys.
He was a Circular Economy Club Mentor and former Local Organiser for Brighton & Hove, organising monthly meetings to help accelerate the transition towards Brighton & Hove becoming a circular city.
Peter has an MA (Distinction) in Globalisation, Business and Development from the Institute of Development Studies at Sussex University. His dissertation: "Towards a circular economy in South Africa – what are the constraints to recycling mobile phones?" enabled him to uncover the ways that circular approaches benefit  developing economies. (Read Peter's MA research report here.)
Following his graduation in 2016, he returned to South Africa to co-found and chair the African Circular Economy Network. This aims to build a restorative African economy that creates well-being and prosperity for its people whilst regenerating environmental resources.
Peter lives in West Sussex, UK and chaired a steering group enabling Lindfield to be recognised as a Fairtrade Village by the Fairtrade Foundation.