The Circular Economy Podcast
…interviews with inspiring people who are making the circular economy happen.
We explore how the circular economy makes a better business (and a better world): for you, your partners, and your customers.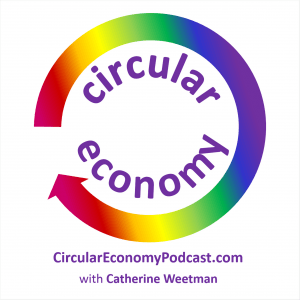 Subscribe on iTunes, Google Podcasts, PlayerFM, Spotify, TuneIn or search for "circular economy" in your favourite podcast app. 
For links and show notes, go to the Episode page…
<<< latest episode here
or see the full episode list below.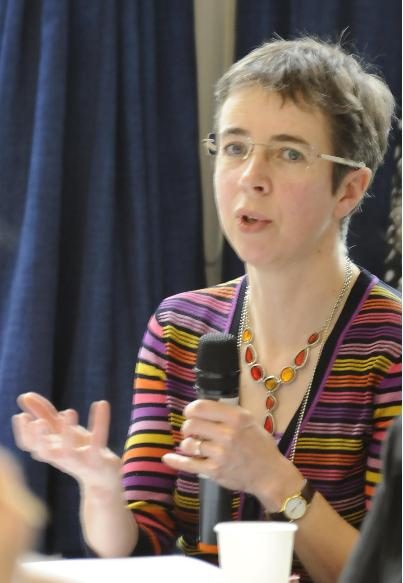 Catherine Weetman interviews the people making the circular economy happen: rethinking how we design, make and use everything. 
We talk to entrepreneurs & business owners, social enterprises, and leading thinkers. 
We find out how they got involved, and invite them to share their 'lessons learned' and top tips for you.  How are they using circular approaches to create value, increase resilience and reduce risk, to make a competitive, sustainable organisation?
Want to know more about the what the circular economy is, and how it can help your business?  Listen to Episode 1, or read our article: What is the circular economy?  In Episode 2, we dig into the 'linear economy' – what are the risks and global mega-trends driving the need to rethink how we design, make and use everything?  What does this mean for your business?
Stay in touch for new episodes and useful insights.
And of course it would be great if you could leave us a 5* review on iTunes, or wherever you find your podcasts!
Tom Harper talks to Catherine Weetman about some of the circular economy projects he has introduced to Unusual Rigging Limited, including circular asset management. Fuelled by a drive to 'be the change', Tom has designed and implemented initiatives including asset management, reuse and refurbishment, new services, and new approaches to product design. These circular initiatives have brought wide-ranging benefits to…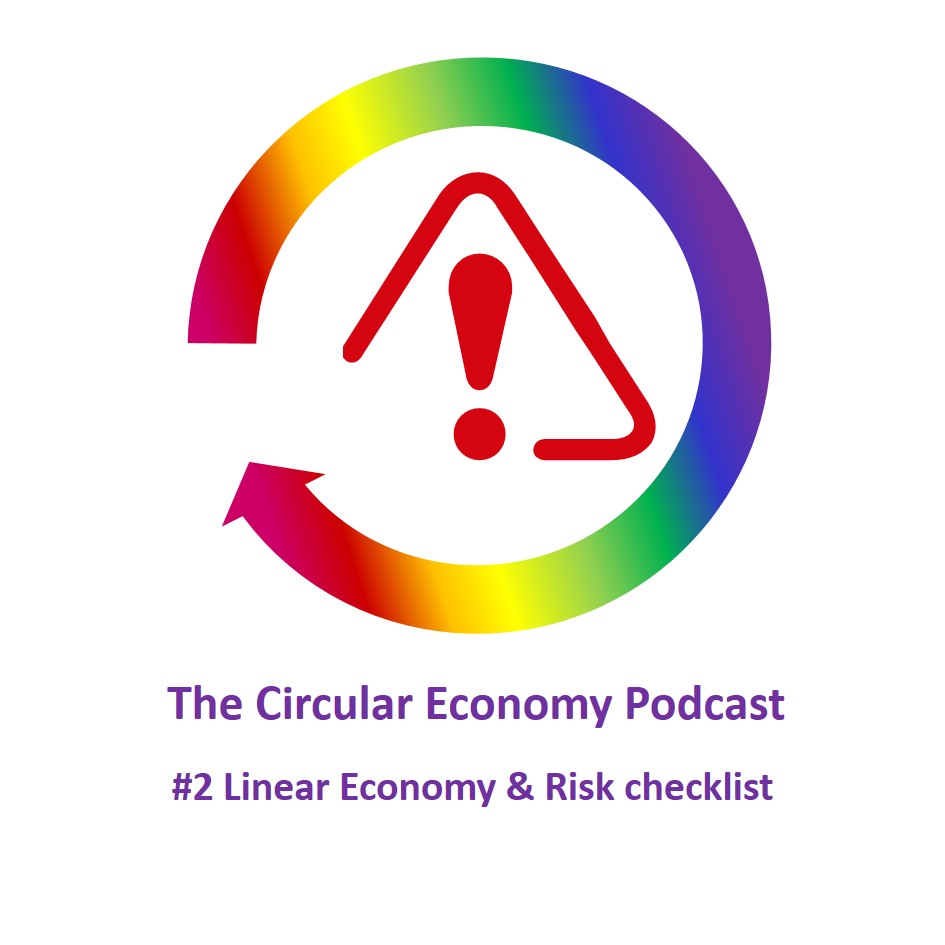 In Episode 2, we dig a bit deeper into the way we do business now, the linear economy, and why that's creating problems for business, society and our living planet. Also, we'll look at the risks that emerge from those big-picture issues, and how they might affect your organisation. Circular approaches can avoid or mitigate many of these risks, and…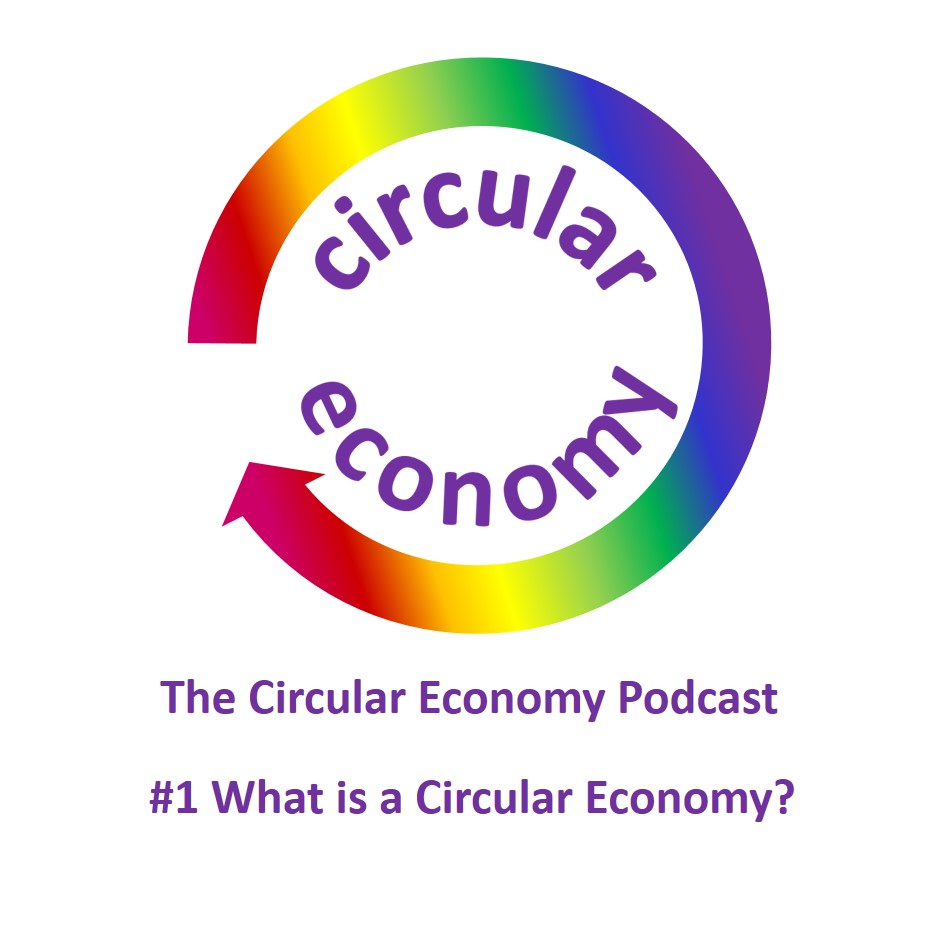 This first episode is a quick intro to explain what the circular economy is and why it's important. We'll explore how it helps create better products and services, and at the same time helps to make a better world. Maybe you already have some green, or community-focussed elements in your business, and you want to go further: to find ways…
Podcast music
Thanks to Belinda O'Hooley and Heidi Tidow, otherwise known as the brilliant, inventive and generous folk duo, O'Hooley & Tidow, for allowing me to use the instrumentals from the live version of Summat's Brewin' as music for the podcast. You can find the whole track (inspired by the Copper Family song "Oh Good Ale") on their album, also called Summat's Brewin'. You can follow them on Twitter too.