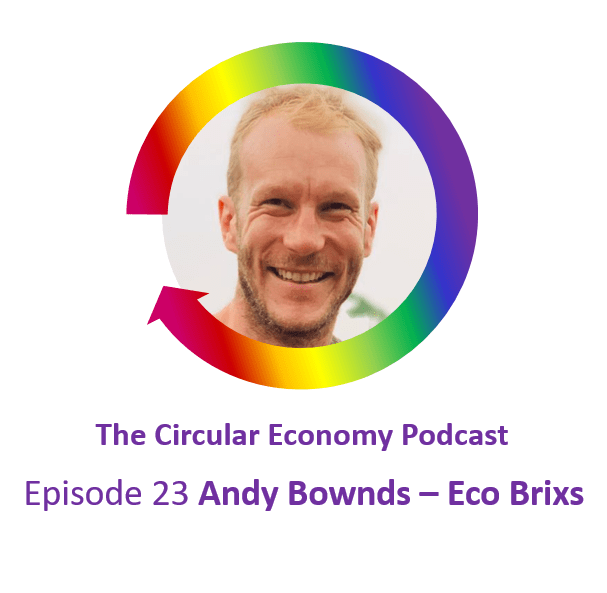 EcoBrixs Mission is "To create green, environmentally friendly, sustainable solutions to lift people out of abject poverty in Uganda", and it does that by giving trash – waste plastic – a value. That means anyone in the community can recycle.
Eco Brixs started out in 2017. Frustrated with the lack of waste management systems in Masaka, Andy Bownds and his team started collecting plastic in his back garden, and after collecting 2 tonnes, decided to start a simple plastic collection facility called 'Masaka Recycling Initiative'.
They went further, creating a circular economy solution to recycle plastic which would help support the local communities and economy. They developed an innovative plastic-sand composite paver which has been proven to be stronger, lighter and more durable than concrete. Fast-forward to 2019, and Masaka Recycling Initiative has now evolved into 'Eco Brixs', one of the largest recycling facilities outside of Kampala.