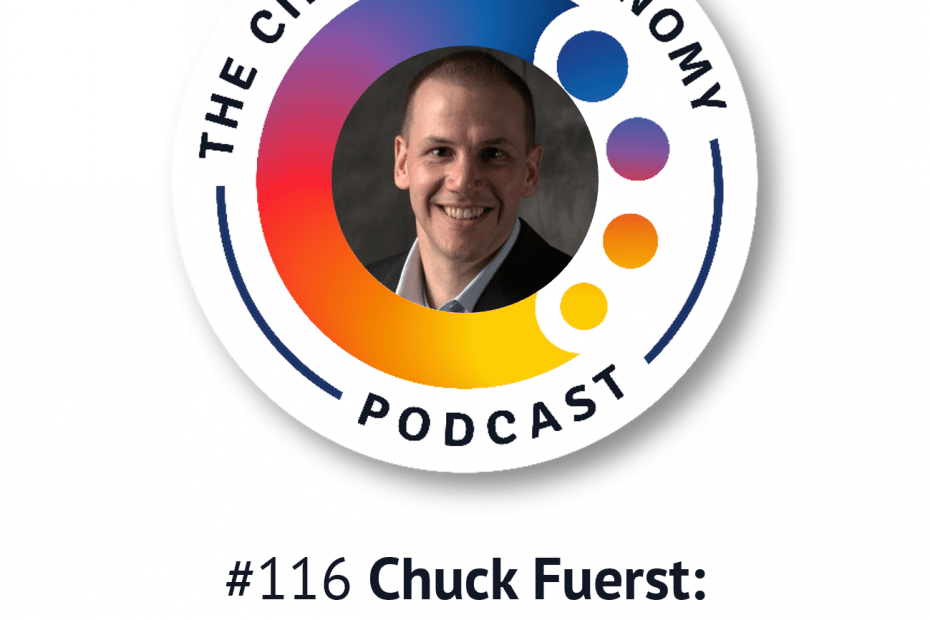 Chuck Fuerst is Chief Marketing Officer for software provider ReverseLogix.
ReverseLogix is the only end-to-end, centralized, and fully integrated returns management system built specifically for retail, eCommerce, manufacturing and 3PL organizations. The ReverseLogix platform facilitates, manages, and reports on the entire returns' lifecycle.
When I first worked in logistics, back in the late 1980s, for most companies, most of the time, returns were a minor issue. When e-commerce came along, starting in the 1990's, product returns began to increase, and over the last few decades – especially as companies have moved towards cheaper products, with less reliable information on sizing for things like clothing – returns have become a major issue for many businesses – whether that's for manufacturers and retailers, and for both B2B and B2C models.
Chuck explains how the ReverseLogix software helps companies improve the process for getting products back into the system – whether that's from e-commerce returns, returns of faulty goods, for repairs and warranty claims, and more. We'll hear how ReverseLogix improves the customer returns experience, saves employee time with faster workflows, and helps businesses get insights into returns data – all of which improve profits and circular outcomes.