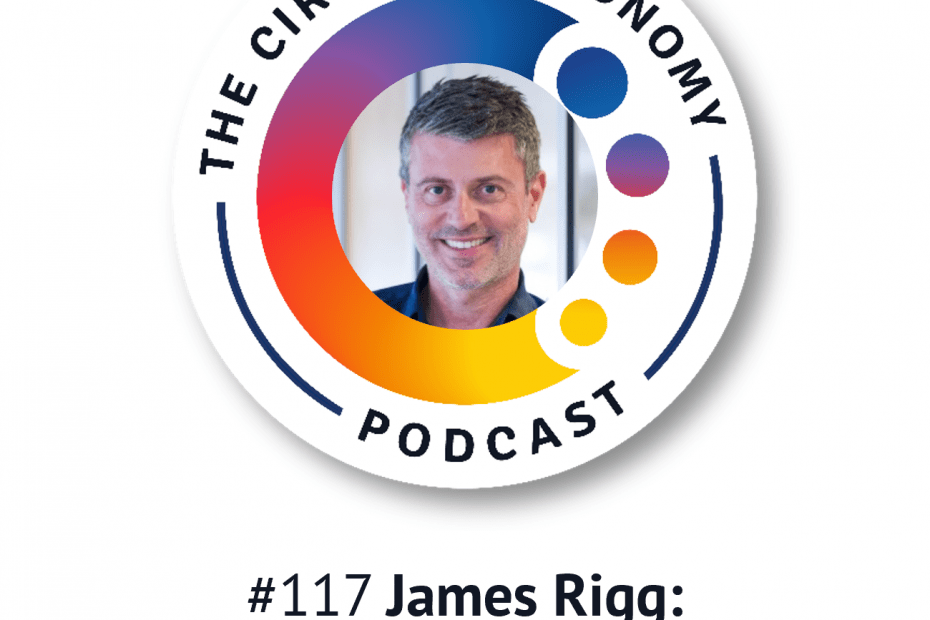 James Rigg is CEO of Trojan Electronics in Wales, and has a wealth of expertise in value-adding circular solutions for electrical and electronics manufacturers and retailers. James has built on his experience across retail and more recently, leading growth across the Buy It Direct Group, and is now focussed on expanding Trojan Electronics Circular Solutions to help retailers and manufacturers recover value and at the same time, reduce e-waste. Trojan provides services to high-profile brands, and we'll hear about some examples.
E-waste – the waste from end-of-life or unwanted electricals and electronics – is the world's fastest growing waste stream, and is forecast to grow by 30% over this decade.
The Trojan Electronics team provides electrical repair, refurb and resell services in several ways – through their client's own marketplace stores, through direct integration into the clients' ecommerce stores, and through Amazon, eBay, Tik Tok, Wowcher and others.
Trojan is a £20M turnover business based in Swansea, south Wales, employing 150 staff in a purpose-built warehouse housing repairs and all its other services, and refurbishing over half a million items each year.
Ahead of our conversation, James sent me some customer research, digging into people's attitudes to refurbished products, with some very encouraging findings, and we'll hear more about that in the conversation. I can share a few of the standout figures now: over a third of the respondents had bought a refurbished or repaired electrical item in the previous 12 months, including smartphones, laptops or tablets, and household appliances. Only 1% of those people had a bad experience with that purchase, and almost 80% said they'd buy refurbished in the future. And even though people knew they'd bought a refurbished item, 24% of customers couldn't tell the difference from the equivalent new product.
The survey includes some market research, highlighting predictions for the growth of refurbished electronics – the market was valued at around $85bn in 2021 and is forecast to grow at 12% each year over the next decade. James is happy to share the research, and I've included a link to the research paper in the shownotes.
James also shared information from Trojan's clients who are offering refurbished products alongside new versions, and the results are very exciting. However, at some clients, attitudes are slow to change, with people reluctant to make the transition to selling refurbished products as well as new versions, and James explains some of the reasons behind this.