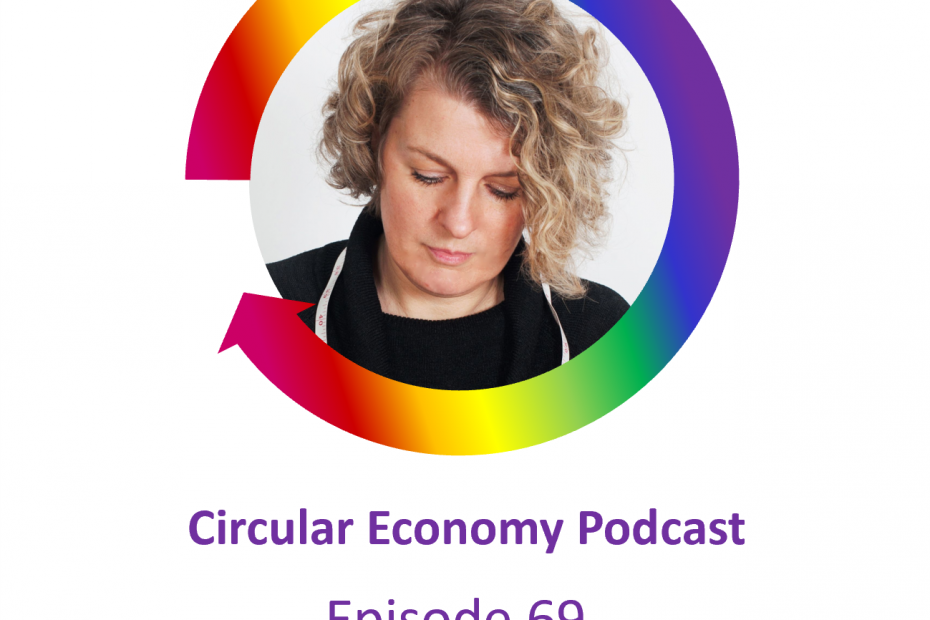 RubyMoon, based in Brighton in the UK, is already using recycled fibres from Ocean Plastics to make its active wear products, and now wants to go further through research projects that overcome the technical challenges of recovering and recycling the kind of textiles commonly used in swimwear.
Jo explains that this project focuses on two key fabric elements, Nylon 6 – a strong, durable polyamide, and Elastane, that makes the fabric stretchy so it fits well and supports activites like swimming and other sports.
The challenge is how to find mechanical and chemical methods of breaking down polyamide elastane, that are both cost-effective and environmentally sound.
There's a second ambitious project too, developing a nano trace to embed into the material so that it can be identified and recovered, to make sure it goes back into the closed loop system.