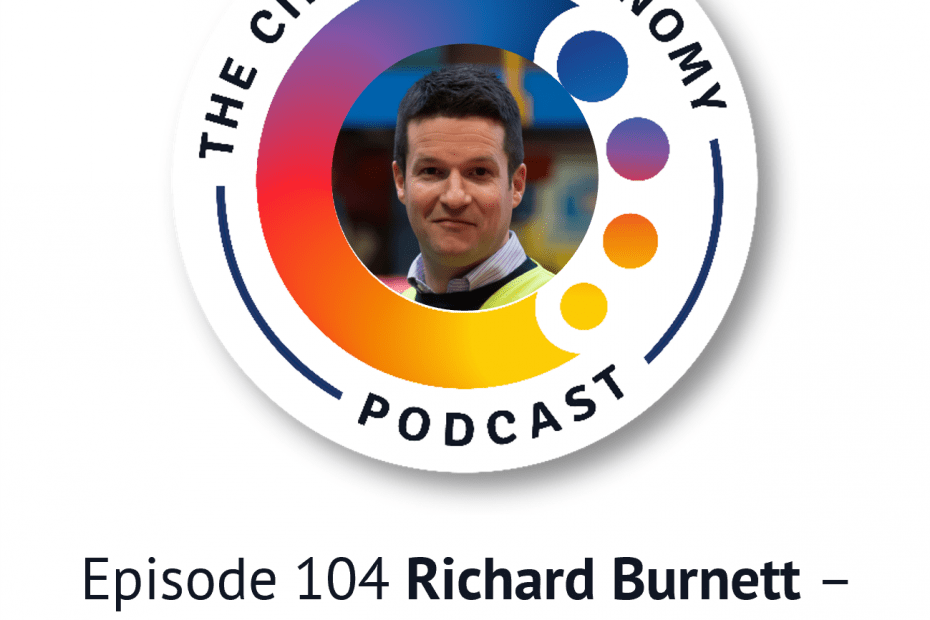 Innovation and diversification is key to the success of James Cropper, a 6th generation family business, based in the English Lake District. Richard Burnett is Head of Technology and Innovation at James Cropper, a prestige supplier of custom-made paper products to many of the world's leading luxury brands, art galleries and designers.
Richard oversees the Technology & Innovation (T&I) function at James Cropper, with projects including the Colourform moulded packaging proposition and the acquisition of Technical Fibre Products Hydrogen, a world leader in green hydrogen technology.
Richard led the implementation of the CupCycling programme, introducing the world's first upcycling process for take-away coffee cups.
They discuss the challenges facing the packaging industry, and how James Cropper is both innovating and diversifying, with innovations in speciality paper, bespoke luxury packaging, and advanced non woven and electrochemical materials. We hear about developments in materials, in packaging design, and in manufacturing technology.