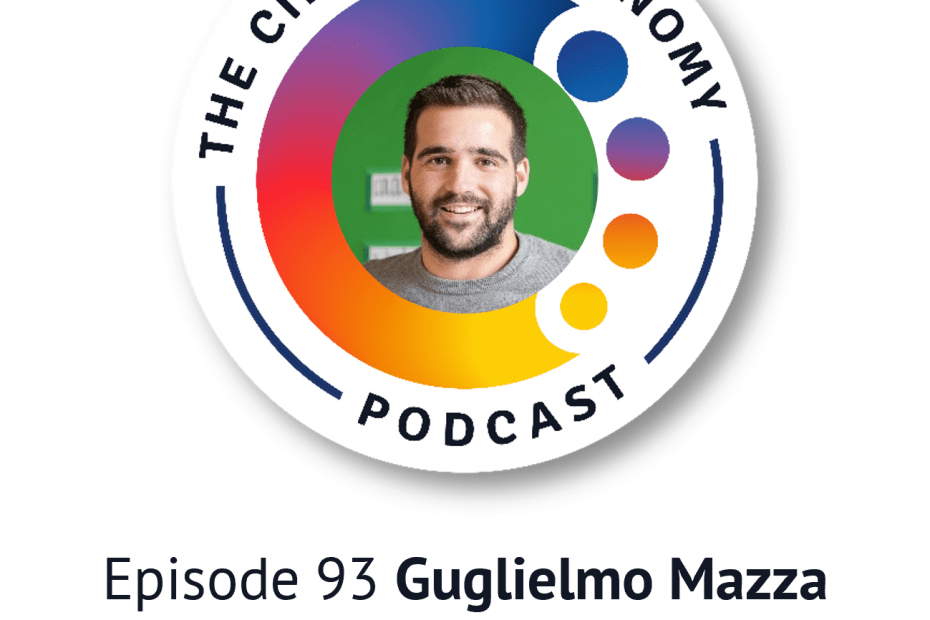 Guglielmo Mazzà is an environmental engineer and social entrepreneur, and the co-founder and CEO of ReFuse, a social enterprise based in Beirut [Lebanon] that offers community-based solid waste management services. Guglielmo worked in development initiatives and humanitarian response in the field of water, sanitation, hygiene and financial inclusion, across Europe and Africa. His passion is combining equitable access to resources with ecosystem justice and restoration.
ReFuse has a mission to work with underserved communities, enabling them to sort recyclables and get rewarded for it. ReFuse says: "Where most people see a pile of waste, we see opportunities to improve the lives of vulnerable people. Secondary raw-materials have an unexploited value."
Guglielmo explains some of the issues faced by many people living in Beirut, where approximately one-third of the population are migrants, with many living in temporary tented communities. Poverty, inequality and lack of government funds are big issues, and there is a lack of basic infrastructure, including a reliable electricity supply.
We hear how the ReFuse operation works, how they've expanded the range of materials they can recycle, and what they do with it all. We find out what motivates people to bring their recyclables along to the ReFuse stations – surprisingly, for many people, it's not about the cash.