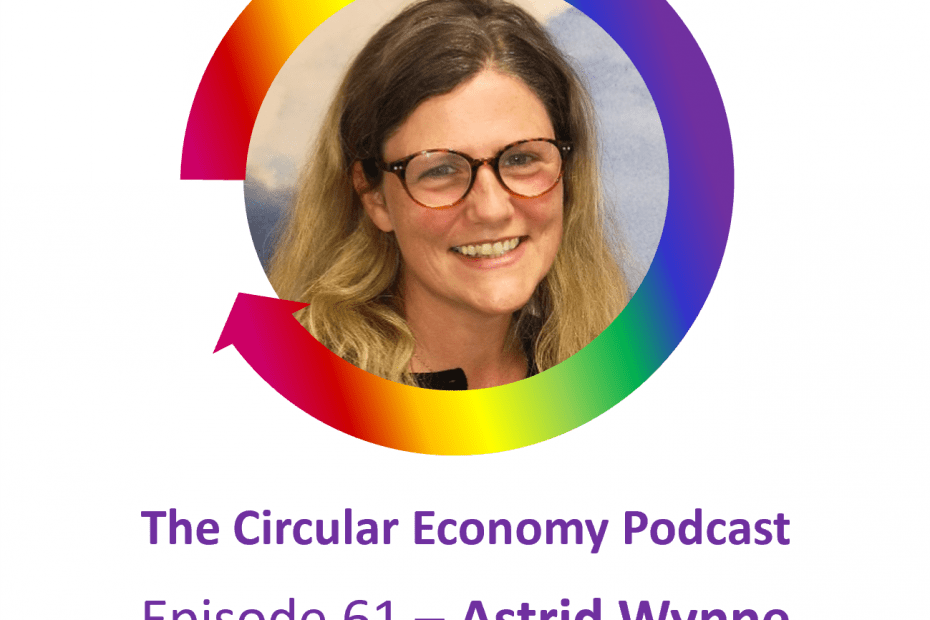 Astrid Wynne is the Sustainability Lead at Techbuyer, a global sustainable IT solutions provider, which specialises in product life extension. She is also head of partnerships at Interact, a software tool that optimises energy and carbon usage of servers.
Astrid has co-authored a number of academic papers including 'Optimizing server refresh cycles: The case for circular economy with an aging Moore's Law', which looked at how past generations of IT can provide a net positive on use-phase energy, economic benefit and retaining precious materials.
She is a board member at the Free ICT Europe Foundation, chair of the Sustainability Special Interest Group at the Data Centre Alliance and represents Techbuyer on the Interreg-funded research project CEDaCI, and we hear about some of the work at these collaborative and open-data projects.
This episode follows up on a previous conversation with Techbuyer, and digs into some of the perceptions around refurbished and remanufactured tech hardware, including reliability and performance. We hear how a remanufacturered server is able to outperform a latest generation machine, and why they are at least as reliable as new machines, too.