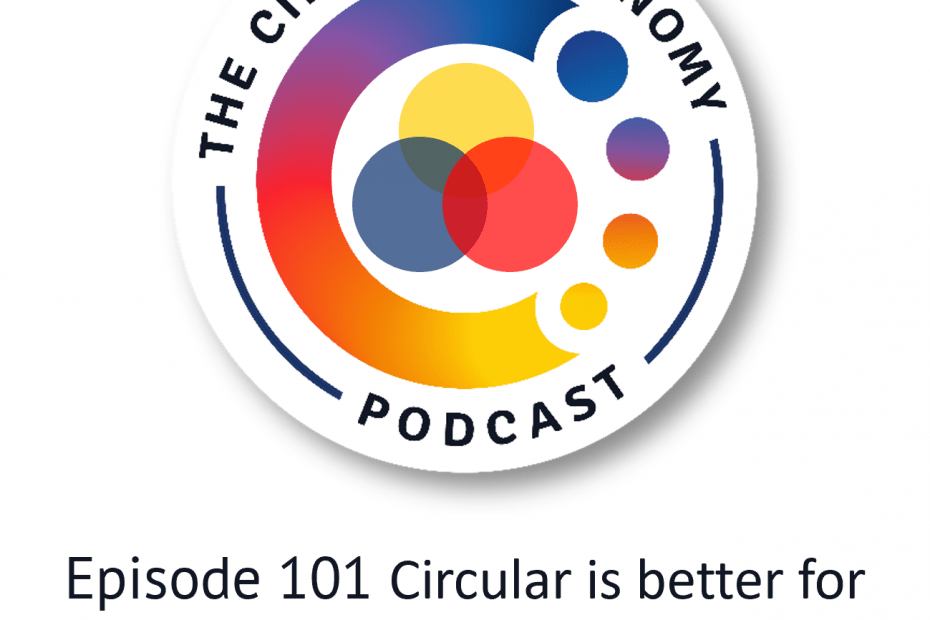 Episode 101 seems like a good time to update my 'what is the circular economy' summary from Episode 1, back in 2019.
In that first episode, I outlined the 5 components in my CE Framework, one of the core themes in A CE Handbook. Those 5 components are product design, safe, sustainable materials, circular processes, recovery flows, and business models. I see these as the intervention points in value chains, the places where you can start to develop circular solutions, so you get more value from less resources, and you eliminate the concept of waste.
For businesses, it's often easier to start with strategy, and so when I talk to organisations today, I focus on 3 simple strategies that are better for people, planet, and profit. To unpack that a bit, these strategies make positive impacts for sustainability and create more value for all your stakeholders – customers, employees, suppliers, shareholders – and, crucially, for future generations. If you like, these 3 strategies target the sweetspot between sustainability and stakeholder value.
Today, we'll explore those strategies and unpack some of the ways they create value – financial benefits, improving resilience, reducing risk – and providing solutions your customers will love.