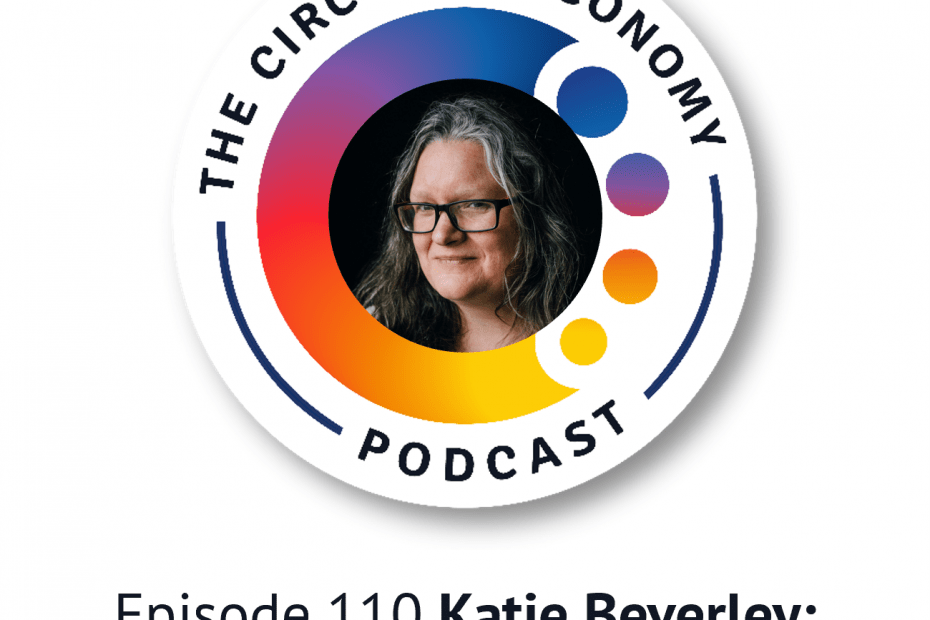 Are we designing a circular economy – or just designing circular products and materials?
Today we're catching up with Dr. Katie Beverley. Katie is a Senior Research Officer at PDR International Centre for Design and Research, at Cardiff Metropolitan University. She works with academic partners and the public and private sector, to embed ecodesign, circular economy and sustainable thinking into products and services.
Back in Episode 5, Katie helped us understand more about ecodesign. She describes herself as a 'critical friend' of the circular economy, and that feels like a great starting point to explore what's going well, and what isn't.