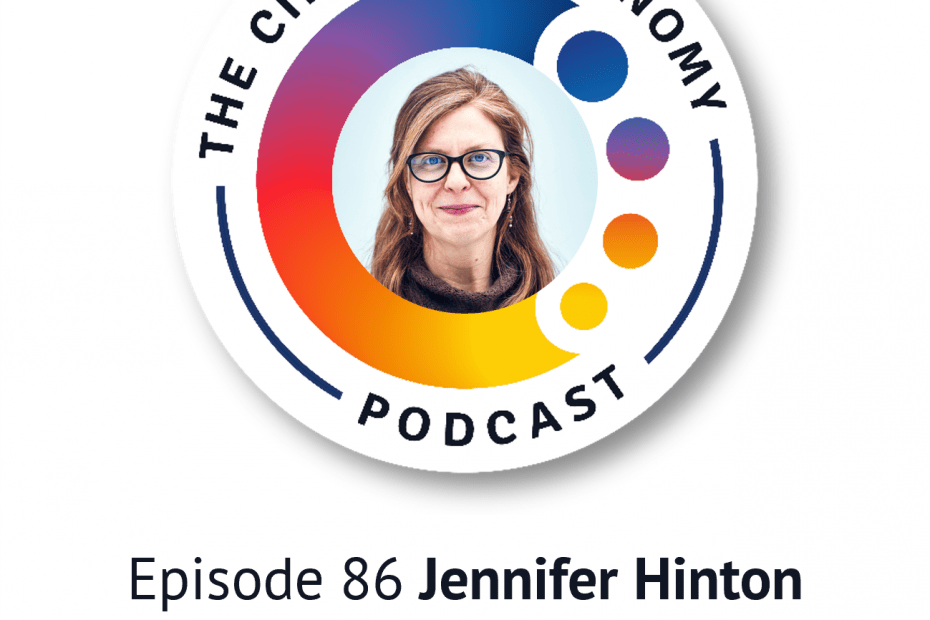 We explore a different way of thinking, about how business fits into our society and economy. Jennifer Hinton is a systems researcher and activist in the field of sustainable economy. Her work focuses on how societies relate to profit and how that relationship affects global sustainability challenges.
Jennifer started developing this theory in the book How on Earth, which outlines a conceptual model of a not-for-profit market economy – the Not-for-Profit World model.
As an activist, Jennifer collaborates with civil society organizations, businesses, and policy makers to transform the economy so that it can work for everyone within the ecological limits of the planet. Jennifer holds a double PhD in Economics and Sustainability Science, and is a researcher at Lund University and a senior research fellow at the Schumacher Institute.