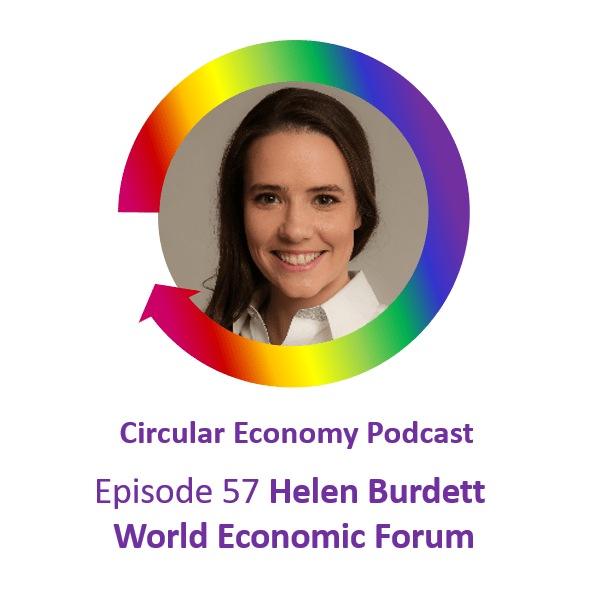 Helen Burdett leads the World Economic Forum's work on circular economy innovation, including its flagship initiative, Scale360°, and its work on Circular Trailblazers.
The Scale360° program advances innovation ecosystems for environmental and economic impact with scalable, locally-led innovation support delivered through private-public partnerships–all connected through a global digital community.
Circular Trailblazers are the subject of a new report from the World Economic Forum and impact organization ScaleUpNation. The special study was conducted to better understand innovators within the circular economy given the major opportunities they offer, for both job creation and economic development.