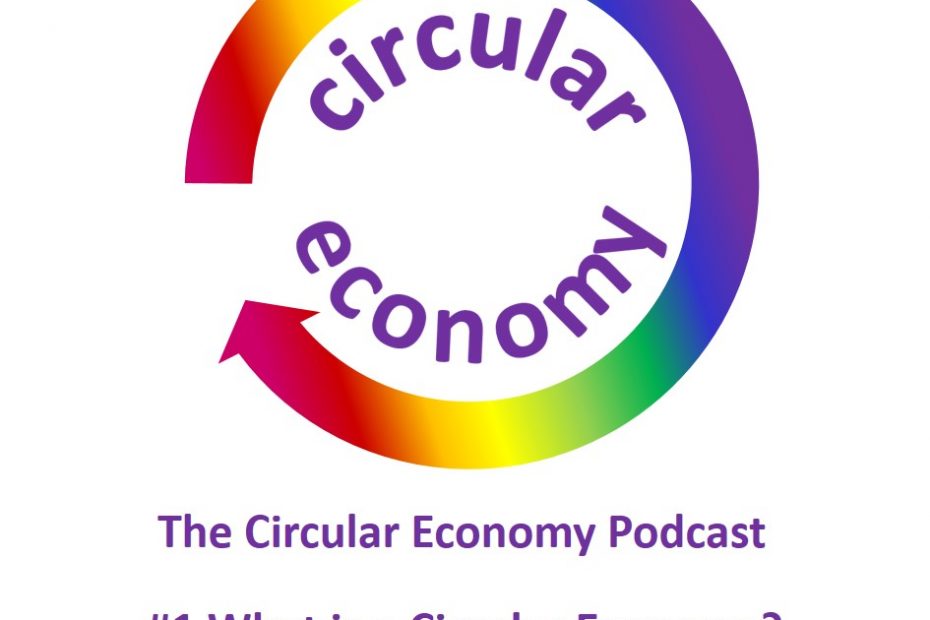 This first episode is a quick intro to explain what the circular economy is and why it's important. We'll explore how it helps create better products and services, and at the same time helps to make a better world.
Maybe you already have some green, or community-focussed elements in your business, and you want to go further: to find ways of being more sustainable and profitable! The circular economy can help you do that, and strengthen your business in lots of ways.
We'll talk about the aims of circular approaches, then we'll break it down into my 5 components, helping you think about each part of your business.
Next, we'll look at the benefits for business, with some examples, so you can think about how it can help your own business.