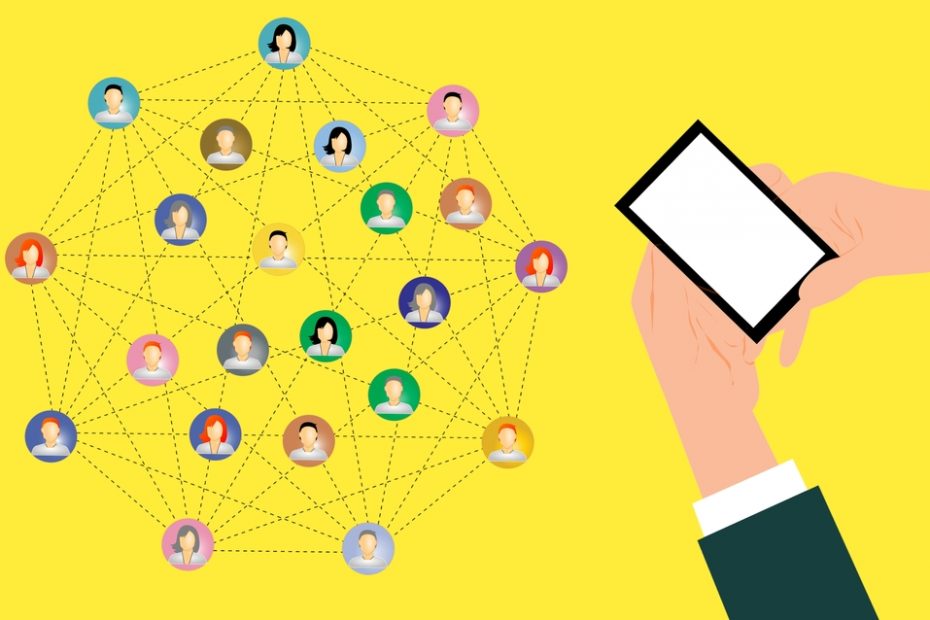 The circular economy's 'inner loop' – reuse, reselling and sharing – forms the core of winning circular strategies. We explore examples of each, look at why you might be missing some of the benefits, and remind ourselves why recycling should be a lower priority.
The bottom line is this: if you aren't working out how to tighten the loop in your business ecosystem, with strategies to reuse, resell and share, then you're missing out on the biggest wins.
Even worse, you're leaving value on the table for your competitors.