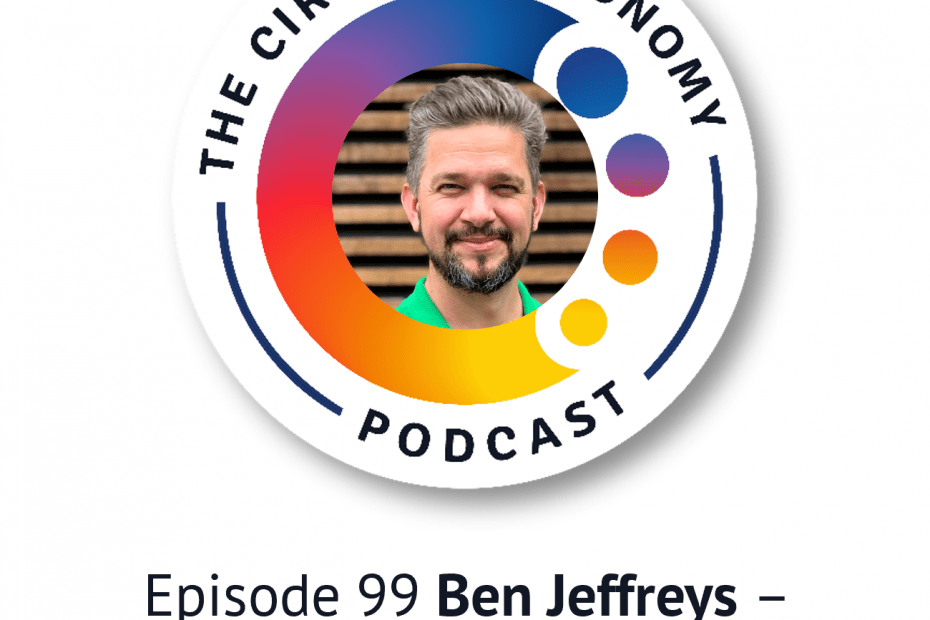 Ben Jeffreys, co-founder of ATEC, is a multi award-winning social entrepreneur making better things happen. Right now, he's focused on decarbonising cooking 🍳, which is a leading cause of illness and death for women and children,
The WHO says around a third of the global population cook using open fires or inefficient stoves fuelled by kerosene, biomass (wood, animal dung and crop waste) and coal. That generates harmful household air pollution 🤒, and inhaling those toxic fumes kills more people than malaria, and creates emissions, in the form of black carbon. The IPCC says that replacing these with clean stoves could save between 0.6 and 2.4 gigatonnes of carbon dioxide equivalent each year.
Ben and the ATEC team first got clear on the root cause of the key problems with existing biodigesters, in particular for regions like Cambodia, that are prone to annual floods. ATEC looked at how nature🌱 already solves this, and used that to create a ground-breaking biodigester design. Ben explains how ATEC has come up with other innovations, including using the IoT, to make the solution more affordable and circular, with potential for carbon credits.
We'll hear about the many benefits for farmers and local households, how to design for unintended uses of manure, the role of methane in the environment, and some of the challenges of social media and social enterprise.
Before ATEC, Ben Jeffreys held leadership positions in strategy and growth with the likes of Oxfam, School for Social Entrepreneurs, and Westfield.
Ben describes his approach as unashamedly impatient and bold, and he believes that modern, decarbonised cooking can be a reality for a further 4 billion people by 2030. To Ben, this is not pipe-dream, but a technically solvable problem through disruptive technology, financial innovation, carbon markets and eCommerce. As well as being a trailblazer in his field, Ben is a family man, and puts purpose first, taking a big leap in 2015 when moving his young family to Cambodia to found the business.