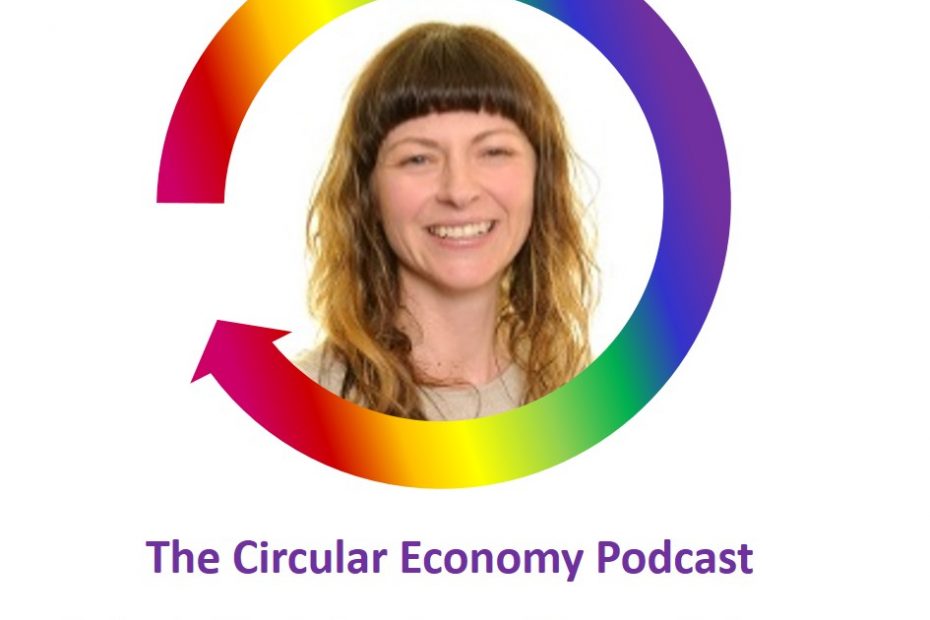 ApparelXchange is a Scottish social enterprise aiming to make it easy to reuse school uniforms, instead of wasting them.
ApparelXchange works with schools across Glasgow (age groups 7-18) to gather uniforms, and process them so they can be reused. There is an online shop, a store in Glasgow plus pop-up shops in schools.
We discuss how to make reuse and pre-loved clothing cool, how to persuade people to opt-out of fast fashion, and some of the subscription models popping up for clothing.