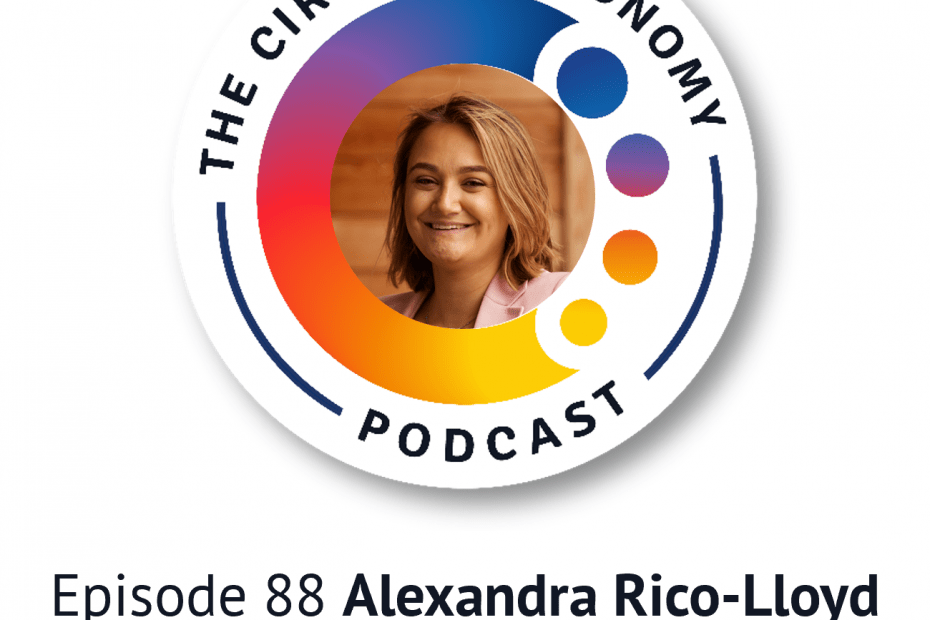 Alexandra Rico-Lloyd is one of the UK's circular economy entrepreneurs, and is passionate about inspiring the next generation to get active and outdoors.
Alexandra says there are over 12.5 million unused kids bikes, just in the UK. That spurred her on to create Bike Club back in 2016, to provide a better way to cycle; better for the environment, better for parents and their children.
Bike Club has revolutionised the traditional model of ownership, aiming to change family cycling forever. It's had over $40million of funding and reached 40,000 cyclists so far, and Bike Club says that makes it the largest micro mobility network in the UK – larger than Uber and Santander Cycles (what we used to call Boris Bikes).
Alexandra, who was recently listed in the Forbes 30 Under 30 list, shares the story of how the Bike Club grew from a self-funded 'minimum viable proposition', with a few bikes packed into an attic spare room. She explains how it's delivering deeper levels of value for customers, and how its collaboration with one of the UK's leading retailers has opened up its next development phase.