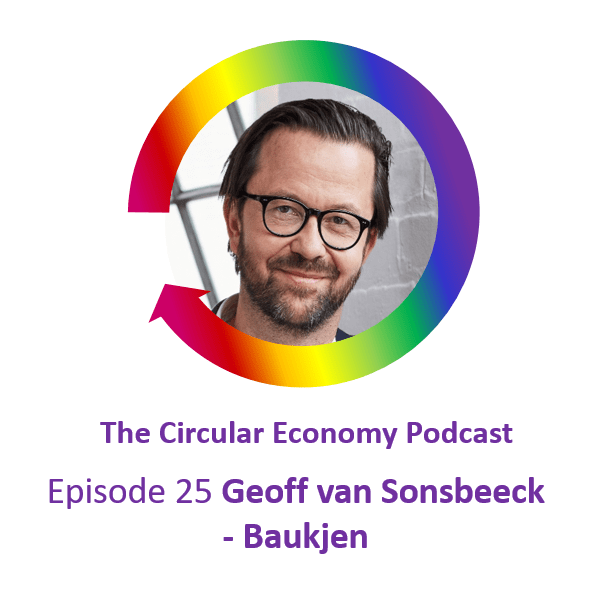 Geoff van Sonsbeeck is the Co-Founder and CEO behind the direct to consumer womenswear brands BAUKJEN and ISABELLA OLIVER, and has been at the forefront of the slow, sustainable fashion movement for over 15 years.
We talk about how the two brands are building on their durable and timeless design ethos and evolving a range of circular practices. These include takeback schemes, resale, and rental. Baukjen is also switching to more sustainable fabrics – even moving away from organic cotton.
We also discuss how consumer attitudes are changing, including the growing interest in fashion rental.