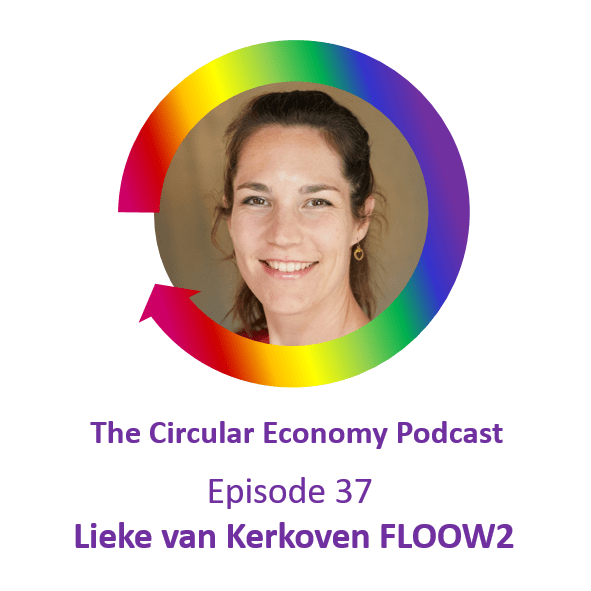 We talk to Lieke van Kerkhoven, Co-founder of FLOOW2 Healthcare.
Lieke aims to drive the global change towards a circular economy, by bringing the innovative concept of sharing to the healthcare sector. FLOOW2 is a business that helps other organisations to share all sorts of resources. It helps 'intensify' resource loops, so we can get more use and productivity out of many different kinds of resources, everything from equipment to staff. Back in 2012, FLOOW2 Healthcare became the first sharing marketplace for healthcare organizations, making it easy to share equipment, services, facilities, knowledge and skills within, or between organizations.
Lieke has a professional background in healthcare. She studied medicine and over the following 10 years, she held managerial and organizational positions in healthcare organizations in The Netherlands and abroad. She experienced first-hand how much organizations can benefit from sharing their assets, in the first place financially, and also socially and environmentally.