Future Fit Businesss Benchmark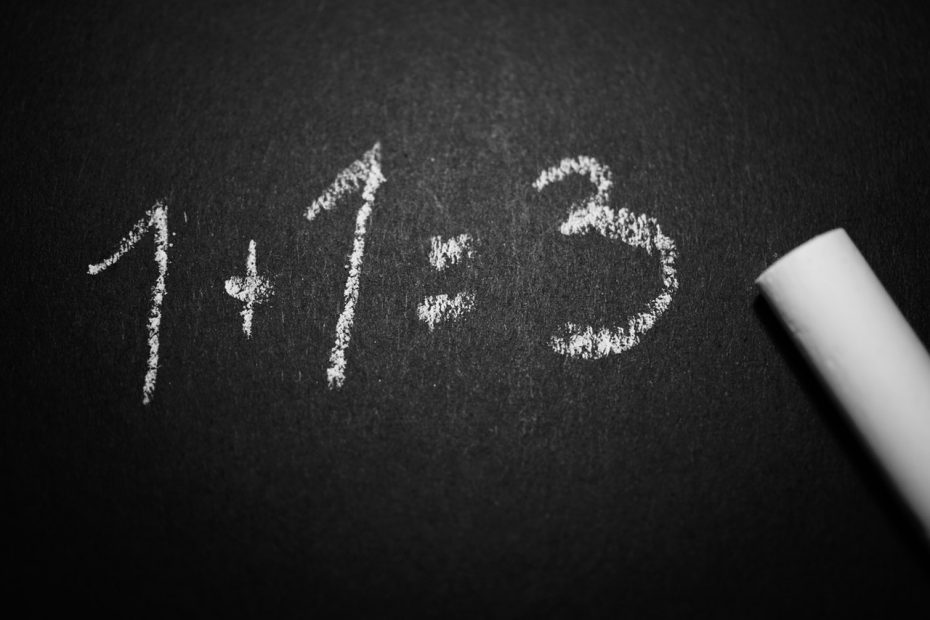 This article explores how you can use procurement to make a social impact in manufacturing, agriculture and extractive industry supply chains, helping disadvantaged workers and communities.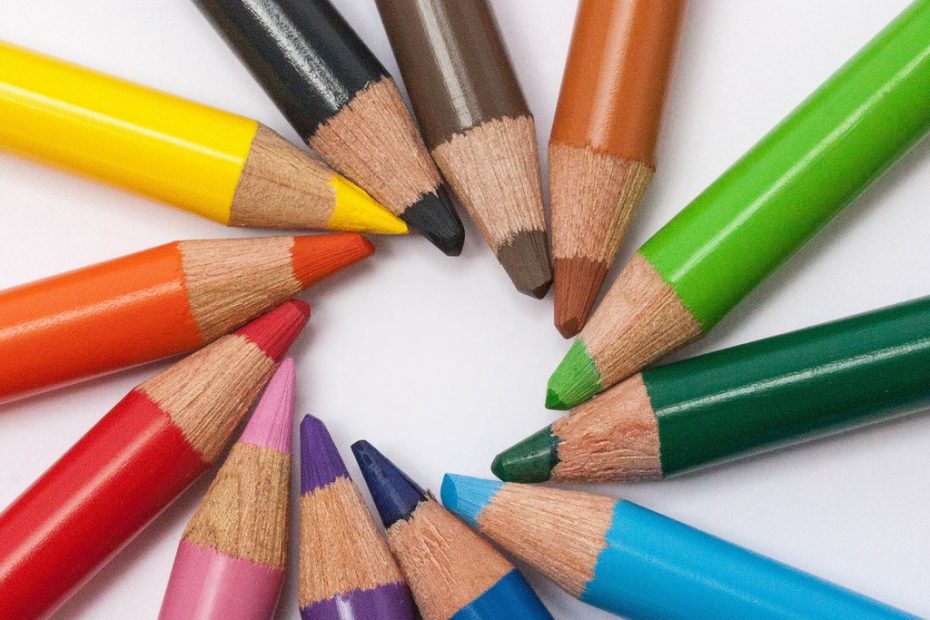 Ready to take the first steps towards 'closing the loop' on your products and materials?  Are you finding it difficult to spark interest with your colleagues?  Maybe you have some sceptics to convince.  Why not tackle it in stages – starting with the stationery cupboard.