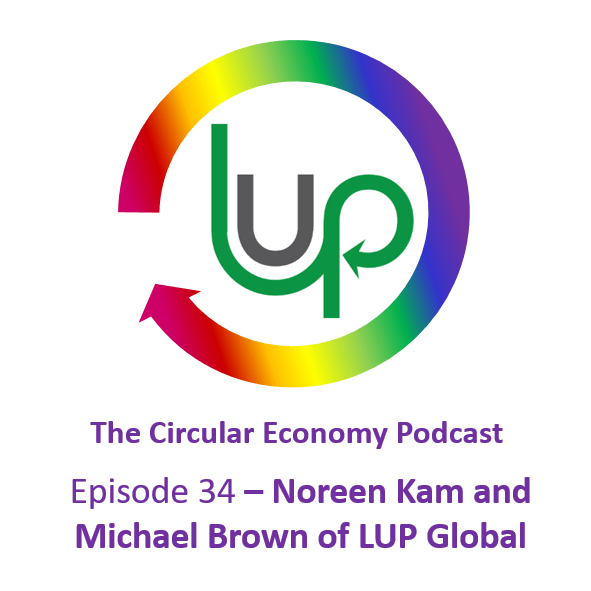 Catherine Weetman talks to Noreen Kam and Michael Brown about the circular asset management solution they've developed for LUP Global's customers.
We hear about the opportunities for companies to reduce their capex, improve the performance and lifetime cost of equipment, and to recover value from the equipment at the end of its service period. Michael explains how this approach is normal in the airline industry, where often the airline doesn't own anything – the plane, the engines, even the seats. Everything is owned, provided and maintained by the suppliers – you may have heard of the Rolls Royce example, selling power by the hour so you purchase the performance of the engine, instead of buying the engine itself.
Noreen and Michael realised that many other industry sectors don't use these approaches, and so they are helping companies benefit from circular asset management, starting with laboratory equipment.