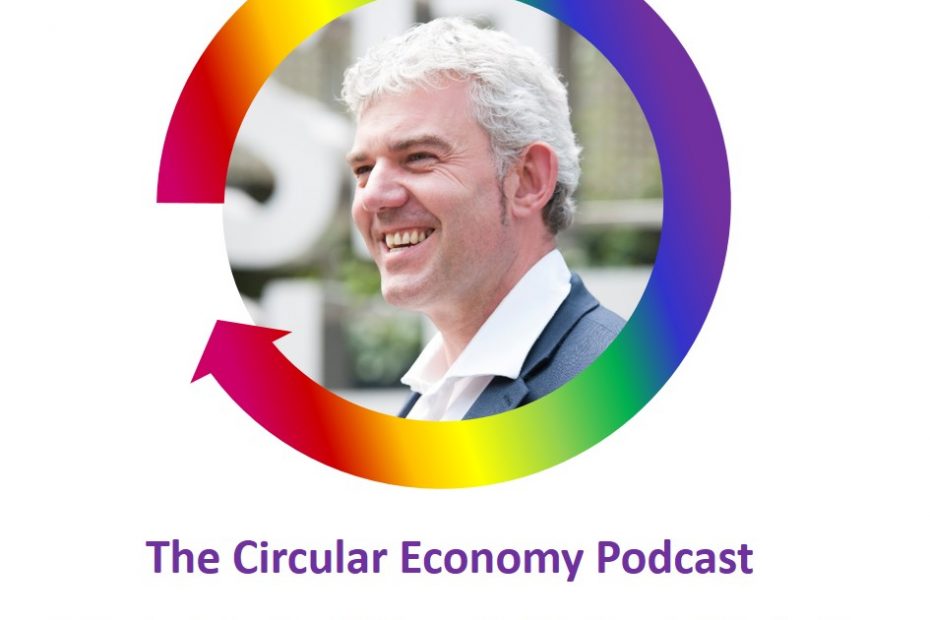 We hear from David Greenfield, about Tech Takeback, a partnership he set up to collect end-of-use consumer technology and get it back into the loop.
"Tech-Takeback" is a partnership between SOENECS, Freegle, EraseMydata and Brighton & Hove City Council to collect stranded resources through pop-up shops.
We talk about how it got started, the complexities of secure data removal, lessons learned, and David's plans for the next phase of the project. David tells us about his favourite circular economy example: Biohm, in London – and I've saved some more of David's examples for the next 'Best Bits' episode (#20).