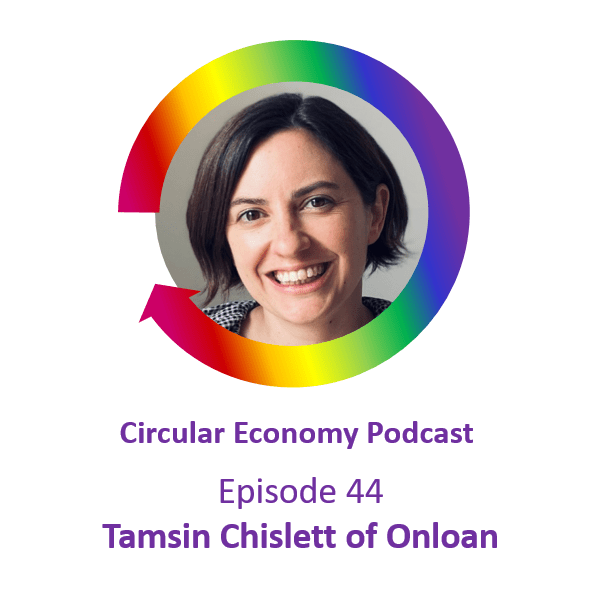 Catherine Weetman talks to Tamsin Chislett, cofounder of fashion subscription startup Onloan, which has grown strongly this year despite lockdown.
Onloan is a bit different to other UK fashion rental options because it partners directly with top contemporary fashion brands, and it focuses on 'elevated daywear' rather than occasion wear. Onloan is also different because it does all its garment care and logistics in-house. Onloan offers its customers a way to enjoy all the newness and variety of fast fashion, but without the waste, and with much better clothes.
We find out why fashion subscription works so well for the customer and the brands, why Onloan's customer base doesn't fit typical demographics, and how Tamsin convinced those first few brands to come on board.