A list of our circular economy talks,  workshops and conferences – perhaps we can meet you there!
Get in touch if you'd like to book us to give a talk or run a workshop at your event…
Catherine will be presenting at the CILT Centenary Conference, 18 June, in Manchester…
Revolution!  How circular economy can create a better world, and why it means rethinking transport, logistics and supply chains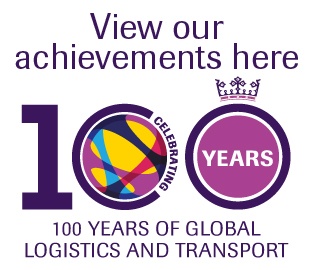 Catherine will be speaking at the Castlefield Manchester Symposium, (UK), on Monday 24 June
The Circular Economy – What's stopping us?
A presentation and discussion forum with expert guests, followed by drinks and canapés. 
Our 3rd annual symposium will discuss the practicalities, potential and progress of the Circular Economy. Join us to explore how companies and wider stakeholders are harnessing its opportunities and complexities.
As humanity's appetite for resources shows little sign of slowing down, the concept of a Circular Economy is gaining traction. The approach supports UN Sustainable Development Goal (SDG) 12 – producing and consuming more responsibly. These SDGs are referenced by many companies to demonstrate their commitment to and improvements in sustainability; and as 'the thoughtful investor' we use the goals as a reference when researching companies and funds for our clients.