Our upcoming circular economy talks,  workshops and conferences – perhaps we can meet you there!
Get in touch if you'd like to book us to give a talk or run a workshop at your event. 
Catherine is taking bookings for 2020 talks now – currently online only due to the lockdown. Coming up:
University of Huddersfield:  2 – 9 September 2020 (online)

SAT in the Circular Economy:  A transdisciplinary exchange for sustainable apparel and textiles in the circular economy. More information here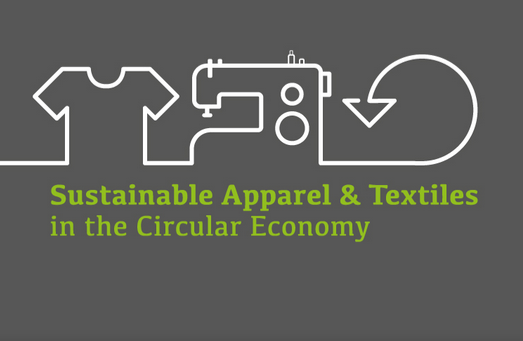 The Circular Economy: How to make our lives more sustainable

Short course, led by Catherine Weetman.  Thursdays 10th September & 1st October 2020, 12.30pm – 1.30pm (UK time)
In this course we will consider the Circular Economy – What it is and how it can be used to create a fairer, more sustainable future.
Lots of us are thinking about what the post-Covid-19 world could (and should) look like. For many the pandemic is a reflection of the way we have been mistreating our planet, and an opportunity to create a fairer, more sustainable future. In the first of the two sessions, we will explore the idea of the circular economy, including some real examples. The second session will look at how circular approaches are better for people, planet and prosperity.
Online, via Zoom
Cost of Course: FREE, but booking required via Eventbrite
MORE INFORMATION: www.berwickea.com